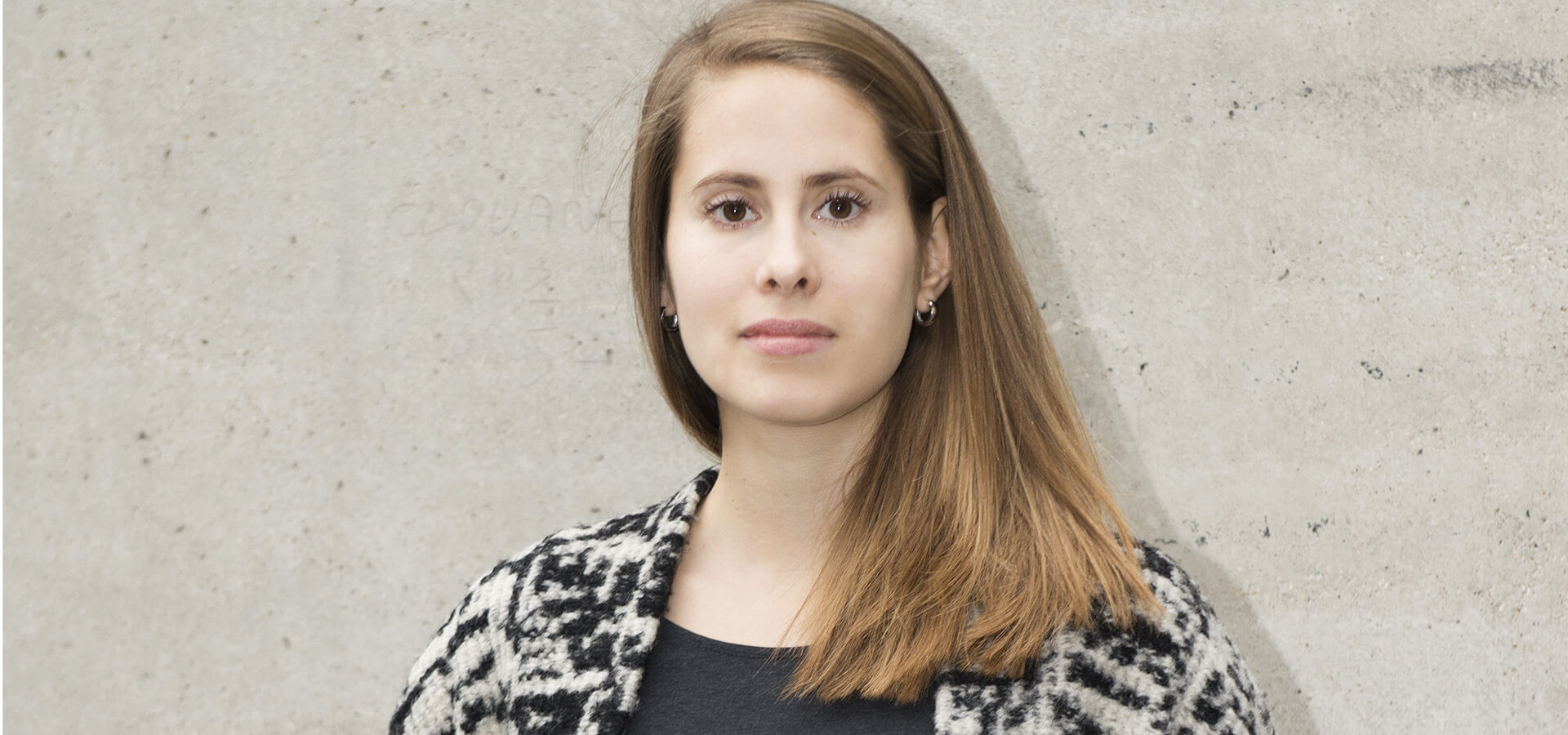 Designer
Isabelle Baudraz
After completing jewellery studies, Isabelle Baudraz entered ECAL, the famous Swiss school of design. In her second year of study, in 2017, she took part in a competition organised by ECAL and Musée National Picasso-Paris for the renewal of the museum's seating. Her bench, Muse, received unanimous acclaim from the jury, not only for the ease with which it can be moved and its solidity, but also for its ability to blend in harmoniously with the 17th-century architecture of Hôtel Salé and with the decorative elements by Diego Giacometti. 
Her collection for Tectona: Muse
Simple and ingenious… Muse consists of modular benches in oak with a 2-component varnish conferring very high shock resistance. Each bench has 11 slats that have been cut and assembled under high-precision digital control such that the spaces between the slats and the actual slats are the same width. As such, you can combine modules in twos, or threes, to create seating islands of any size, for any indoor space, whether private or public.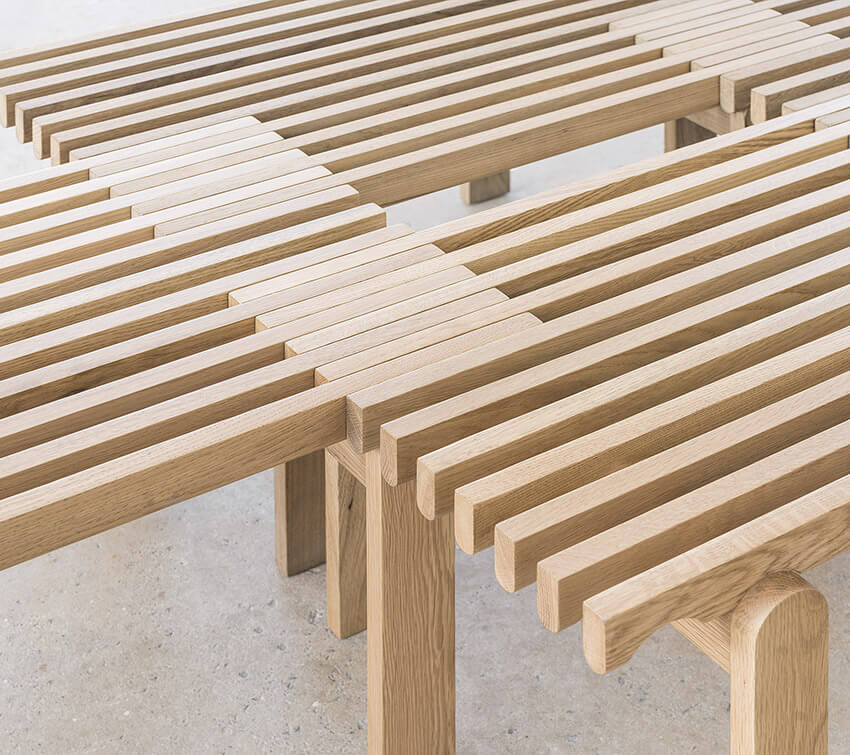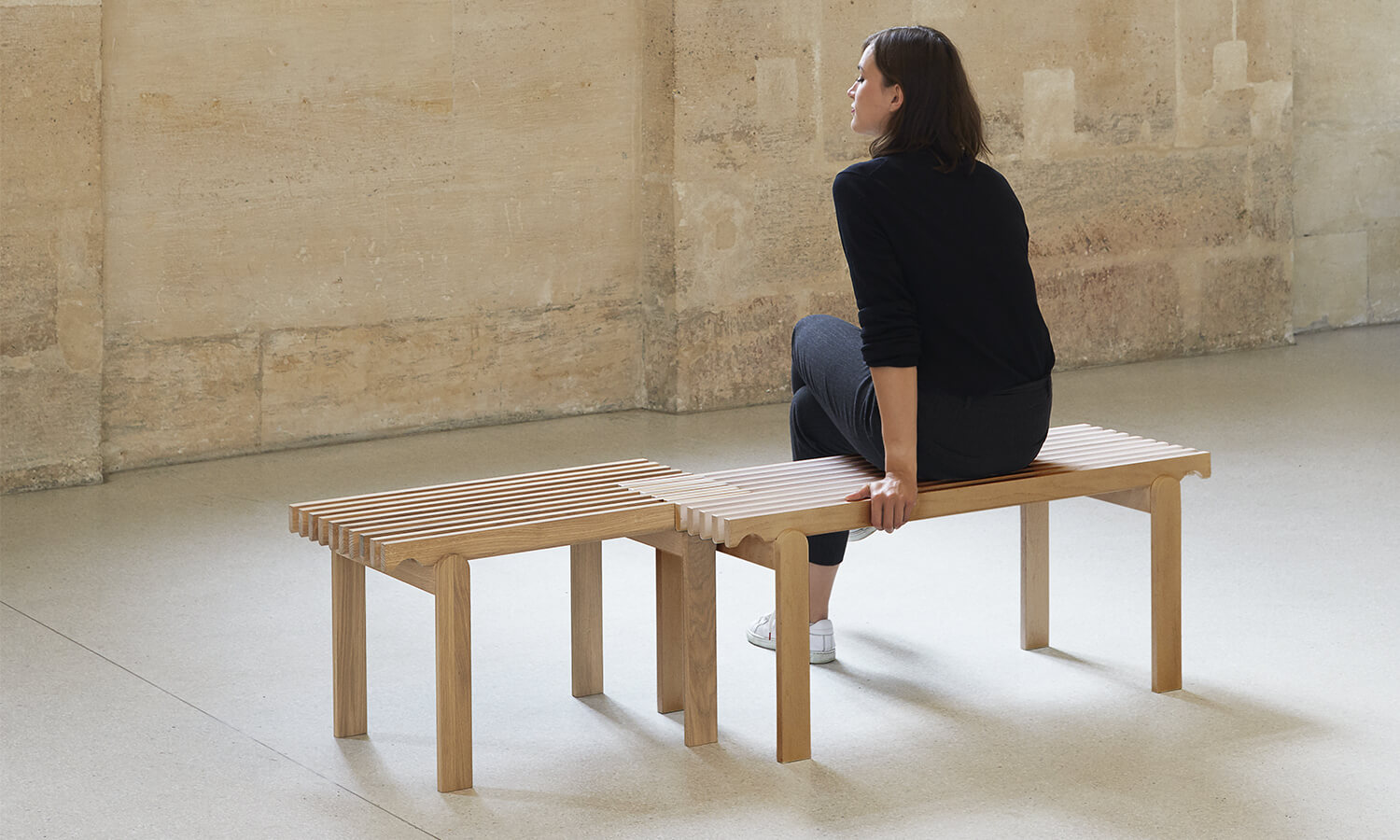 Design by Isabelle Baudraz