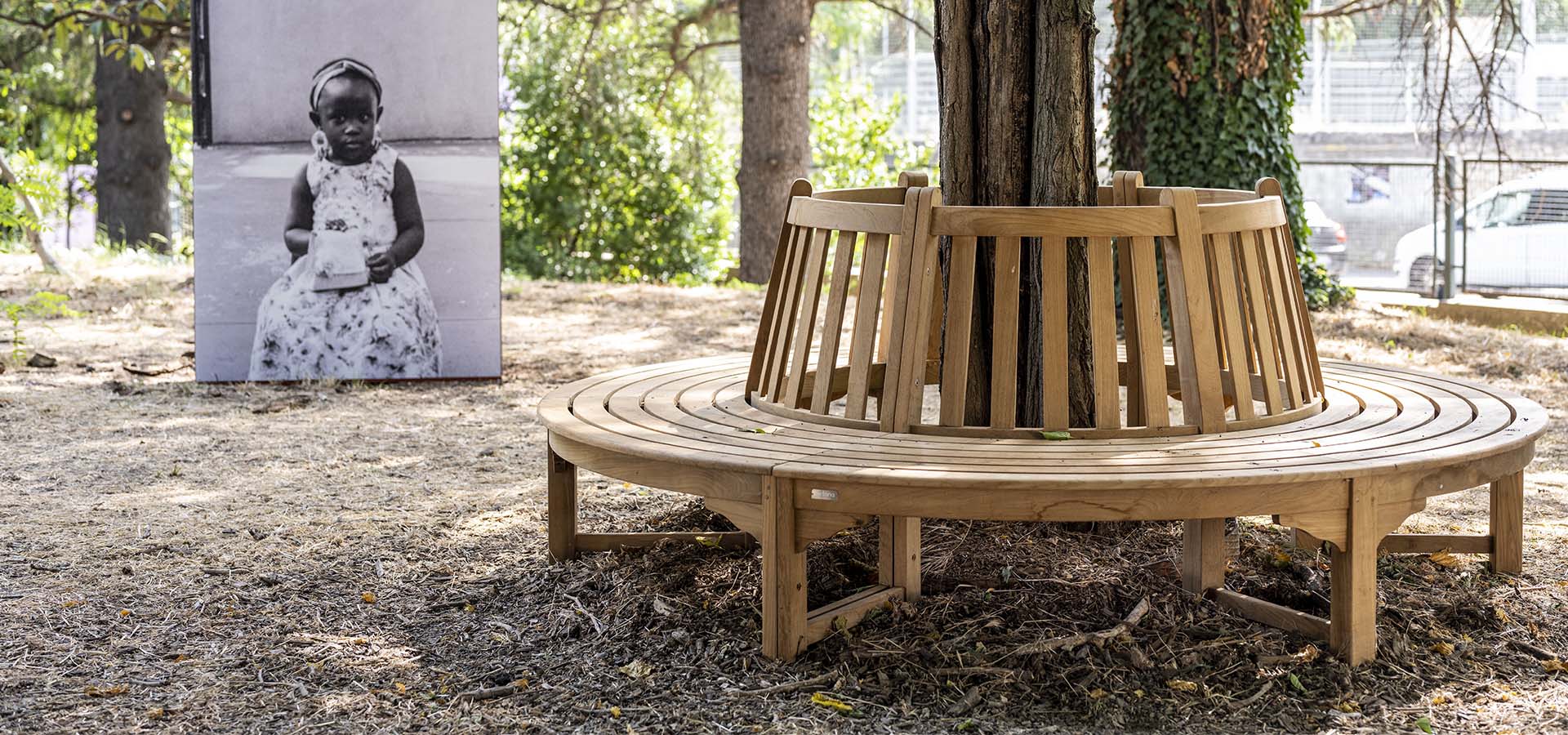 Rencontres photographiques d'Arles x Tectona
From July 4th to September 25th 2022, Tectona will participate at the 53rd Rencontres de la Photographie d'Arles - an internationally renowned photography festival.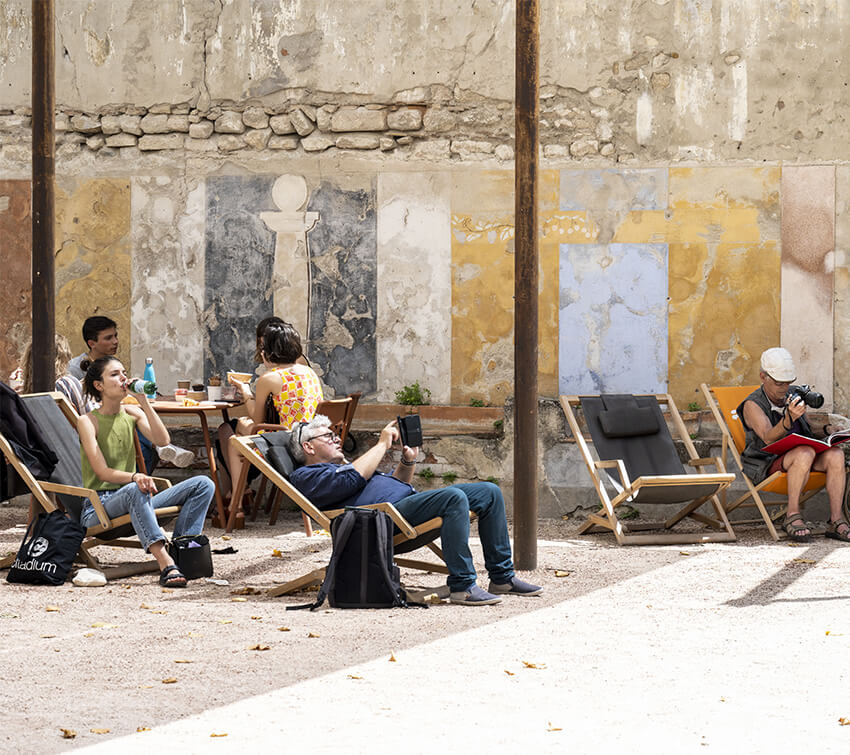 Tectona, sponsor since 2015!
The elegant Tectona furniture invites visitors to open their senses and capture the enchanting light of Provence. The durability of the furniture, its ease of use and its fluid lines make it the ideal partner for the Rencontres d'Arles, inviting visitors to wander around and take the time to fully appreciate the festival.
©Marjorie Sardanne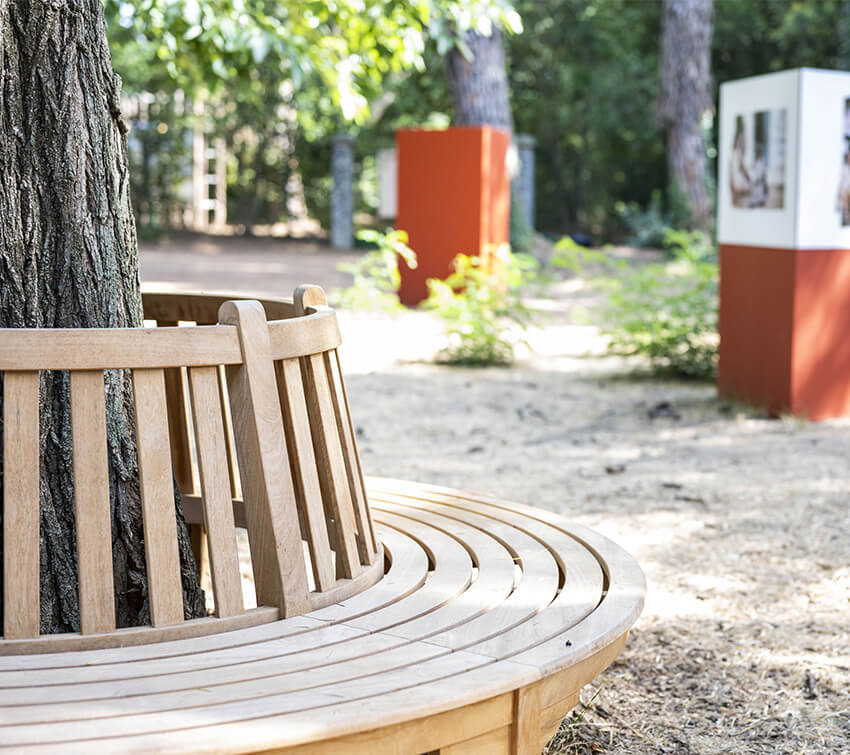 2022: a year dedicated to women
This year, the festival dedicated to photography will host about twenty exhibitions. From Bettina Grossman to Frida Orudapo and Lee Miller, a major figure of the 20th century photography, more than 160 artists will be exhibited in Arles. Orlan and Ana Mendieta will also be highlighted, as will many other artists from the feminist avant-garde of the 70s, through a large collective exhibition.
©Marjorie Sardanne