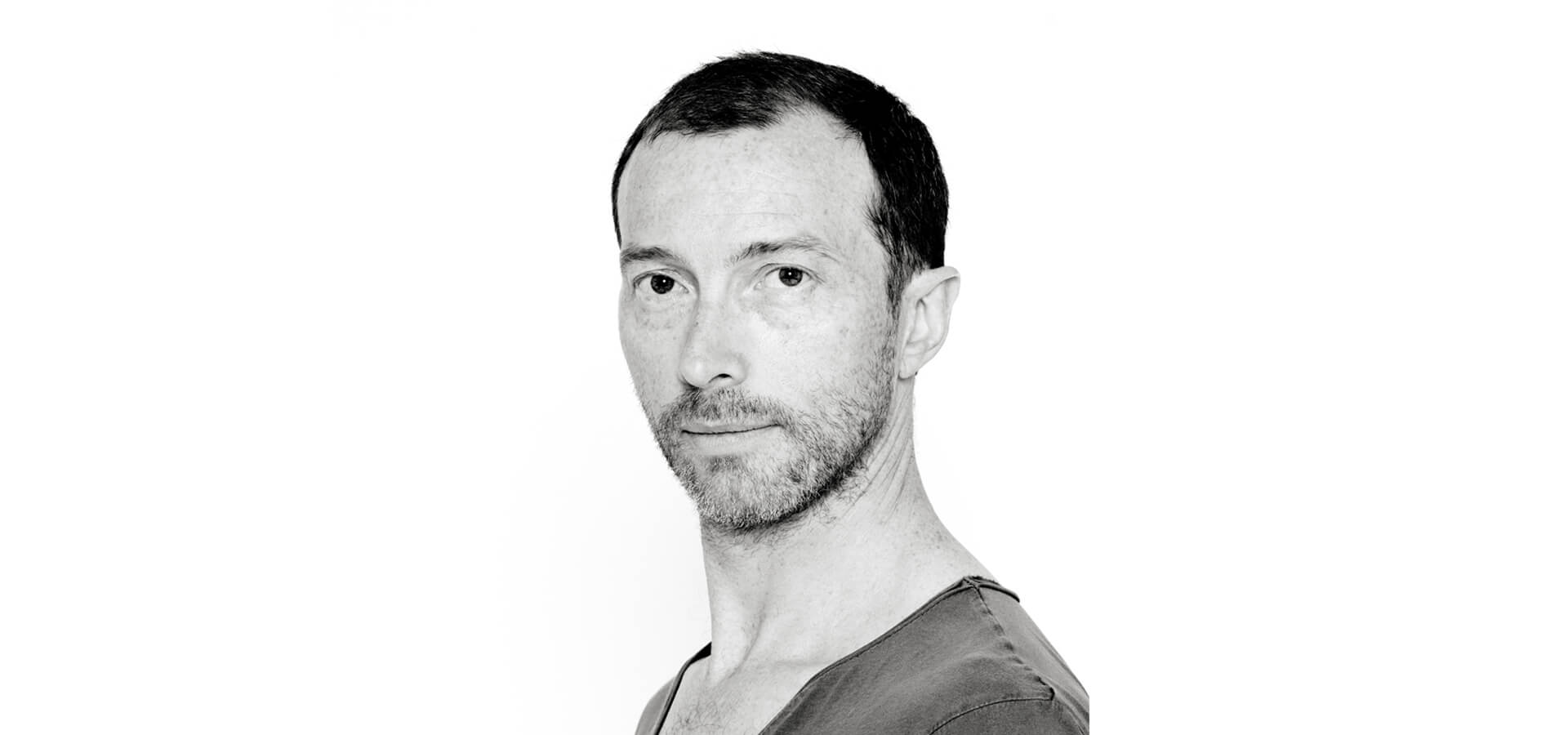 Designer
Christophe Delcourt
Christophe Delcourt has been collaborating regularly with Tectona since the start of the 2000s, renewing their formal repertoire. He combines in particular the robustness of teak with contours rendered subtly aerodynamic by curves and rounded corners. 
Shanghai collection : The grandeur of lines…
The classic and contemporary Shanghai collection has enjoyed much success since its launch in 2013. Rigour and softness are manifest by the generous proportions and the perfect equilibrium between straight and curved lines. A perfect collection that transcends the superficiality of fashions to impose a clear design at the service of comfort.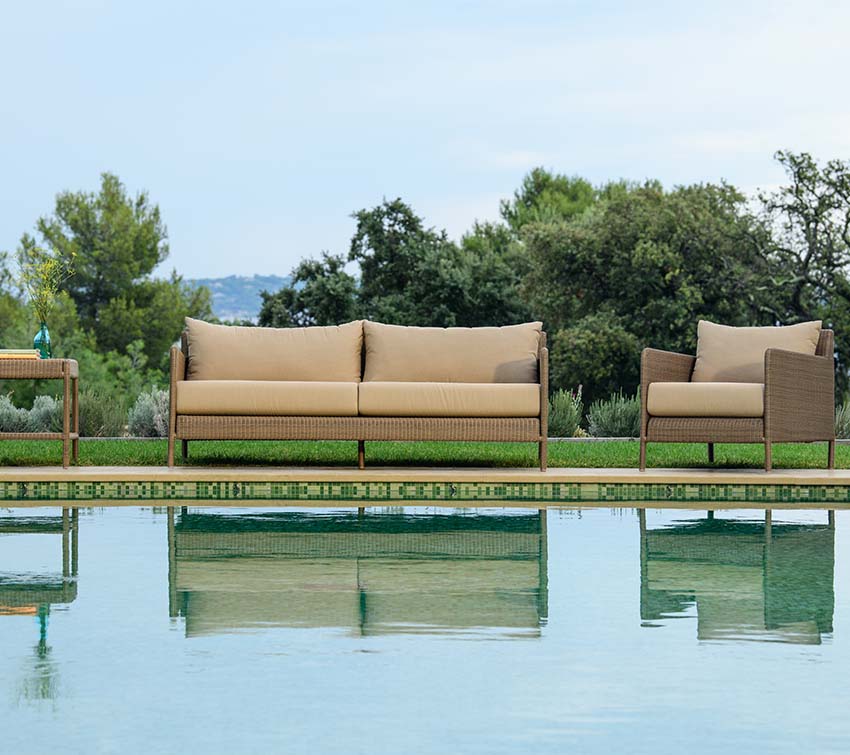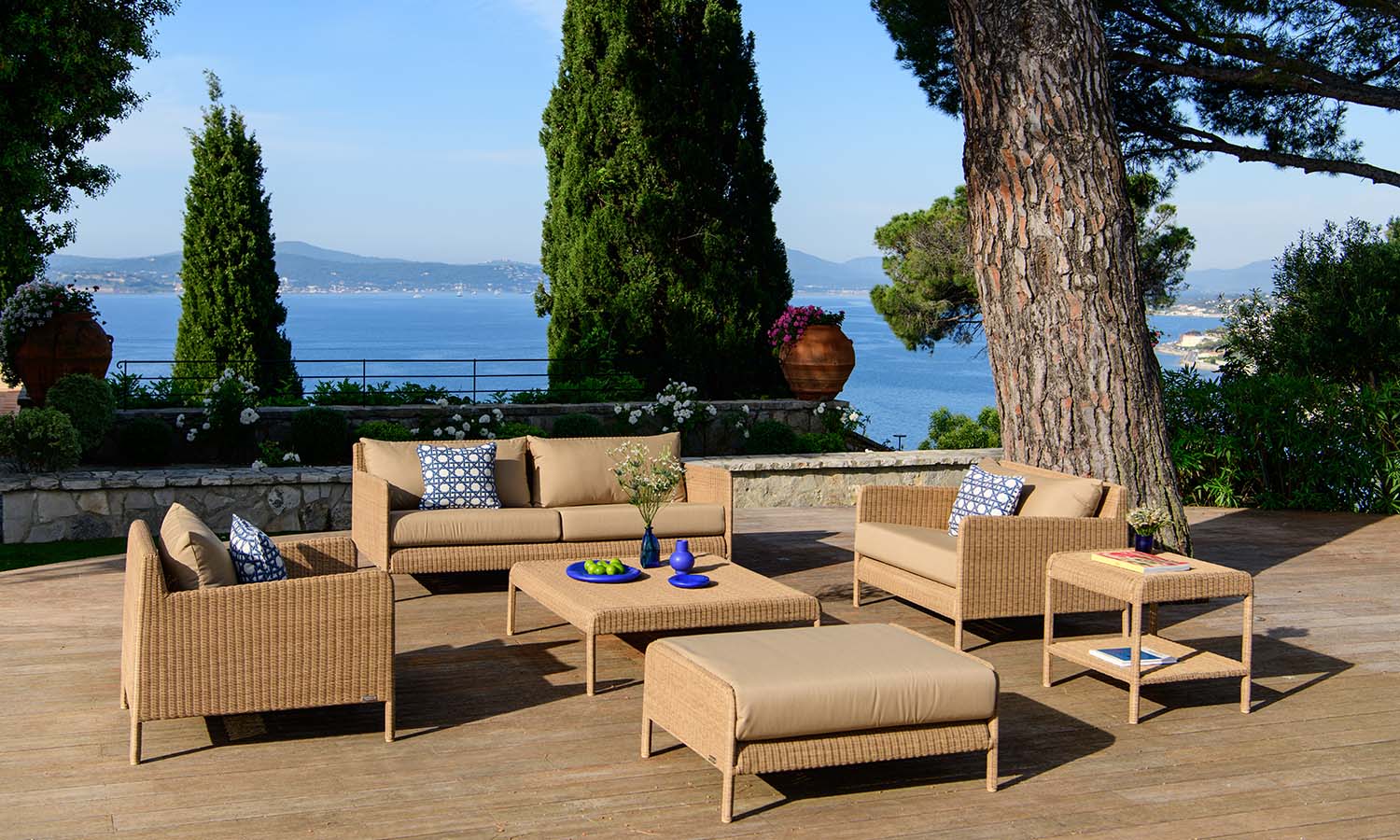 Design by Christophe Delcourt