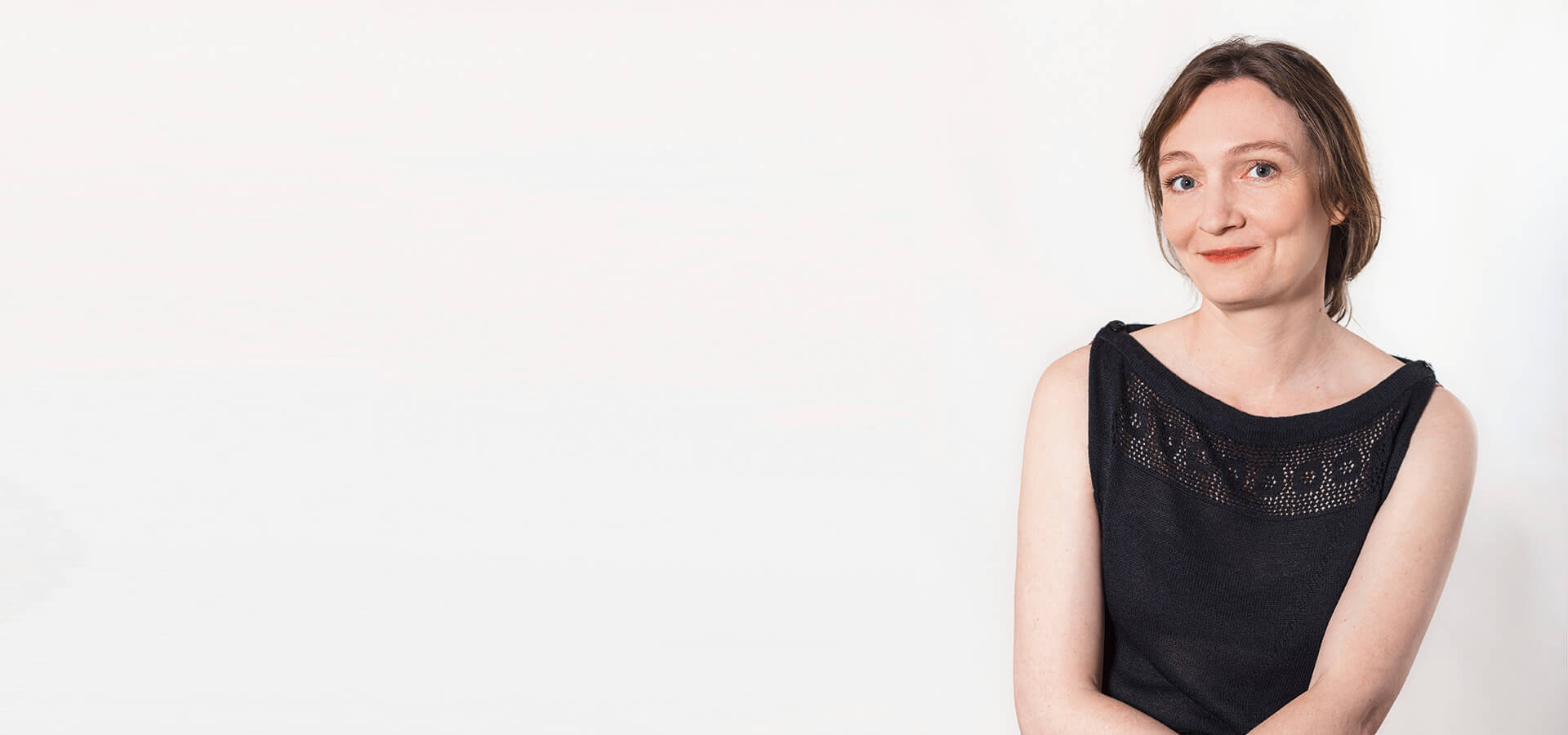 Designer
Inga Sempé
Inga Sempé, a graduate of ENSCI and designer since 2000, regularly collabo- rates with the largest companies world- wide (Italy, Japan, France, Scandinavia…) and was named "Créateur de l'année" in Stockholm in 2012. Her reputation earned her a retrospective at Villa Noailles in 2017. Her mastery of technical processes and her taste for obvious forms manifests in all her creations.
Her collection for Tectona: Delta
The handsome archetype… For their first outdoor shower, Tectona turned to Inga Sempé, known for her sophisticated design. The outcome, Delta, is characterised by the absence of the superfluous. Starting from a straightforward teak duckboard, Inga Sempé designed a stainless steel structure simplified to the extreme so that it can blend harmoniously with any setting. The result is obvious and discreetly imposing. The shower connects to an ordinary garden hose.