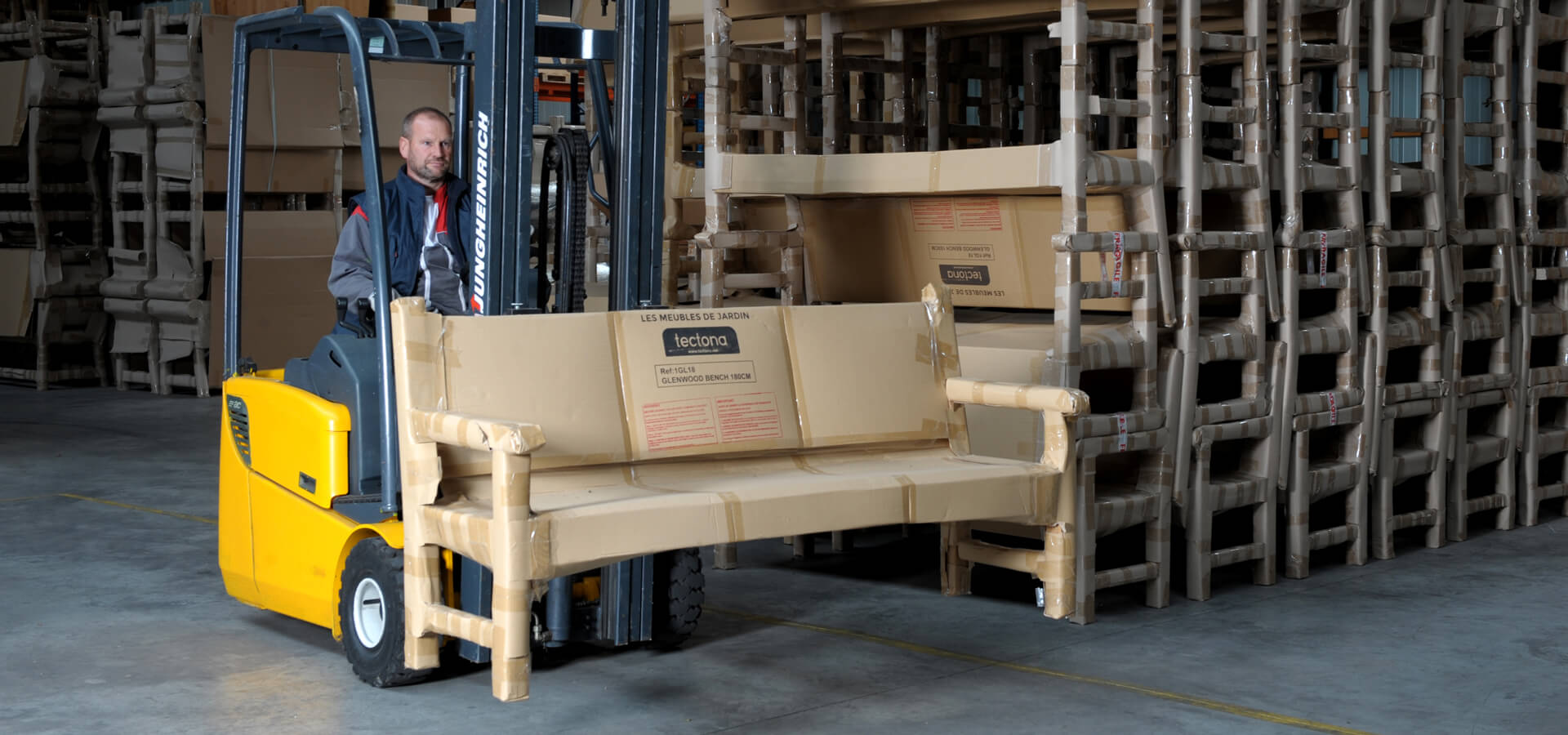 Delivery service
The Tectona is located in Normandy, northern France. The delivery department uses the services of partner delivery companies. Do not hesitate to contact us in case of any problems.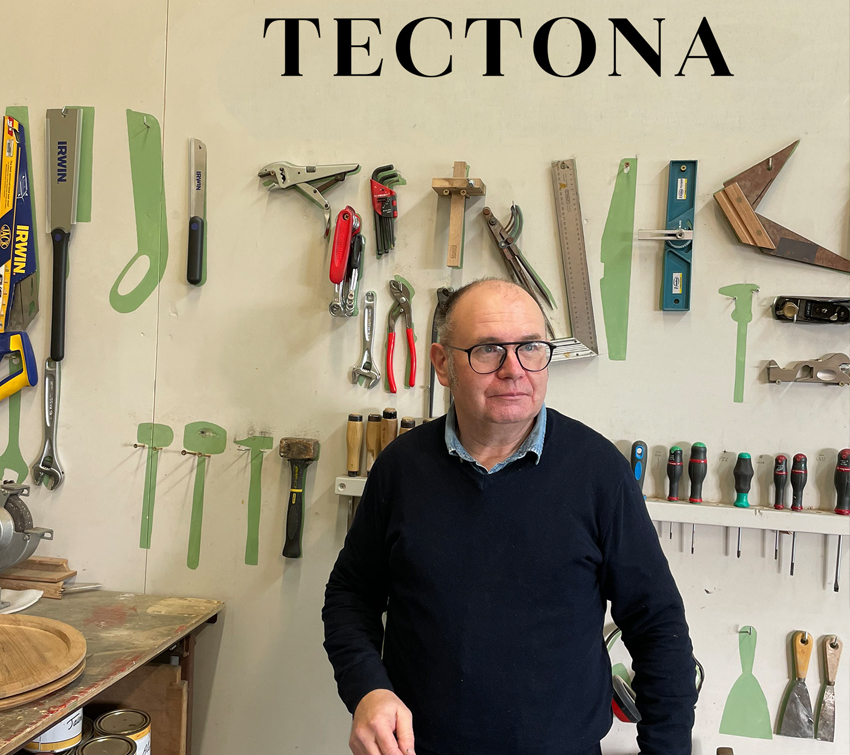 From order to delivery, a company-wide customer focus
Tectona have pioneered stock management and furniture delivery. After you place an order for any of our furniture, it will be delivered to you within a 7-day period from our warehouse in Normandy. The delivery period may possibly be longer if you choose a colour other than ecru for your Roma pa- rasol or you choose a special-order fabric.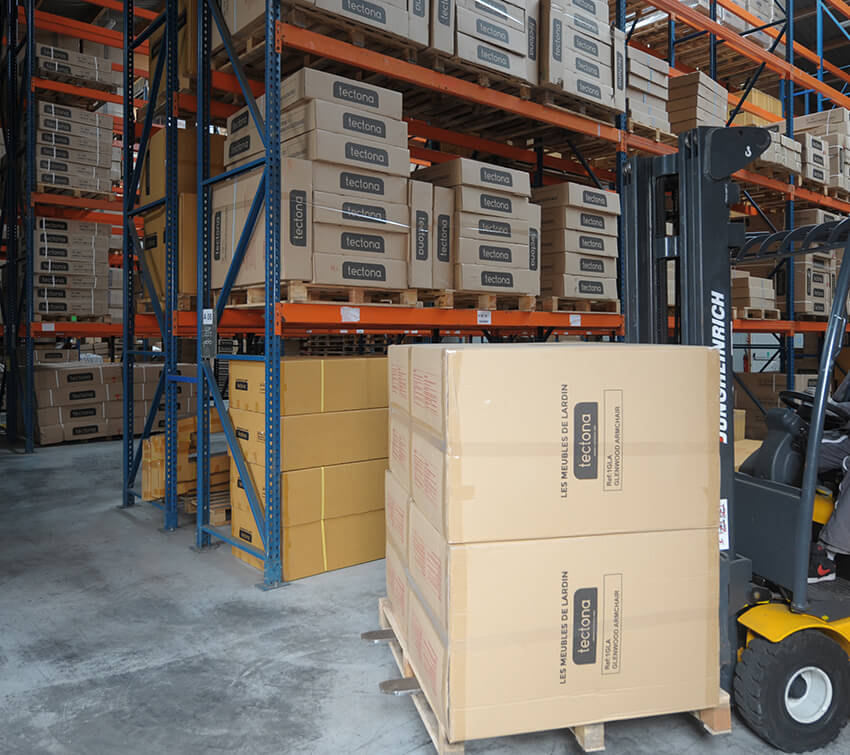 Delivery services
"Standard" delivery service
Standard delivery includes delivery but does not include unpacking or assembly of furniture. The delivery is done by a delivery company to the nearest or most accessible point at the stated address (for small islands, delivery is generally made at the wharf). For this service, goods are unloaded but are not carried to upper floors.
"White Glove" delivery service
White Glove delivery includes unpacking, assembly and installation of the furniture where you want. It also includes delivery to upper floors and removal of packaging material. Please note that this service is only available for deliveries within mainland France and we also require a contribution to the delivery cost.
Tectona delivers worldwide. On request, we will provide a quote including costs of transport via land, sea and/or air as appropriate.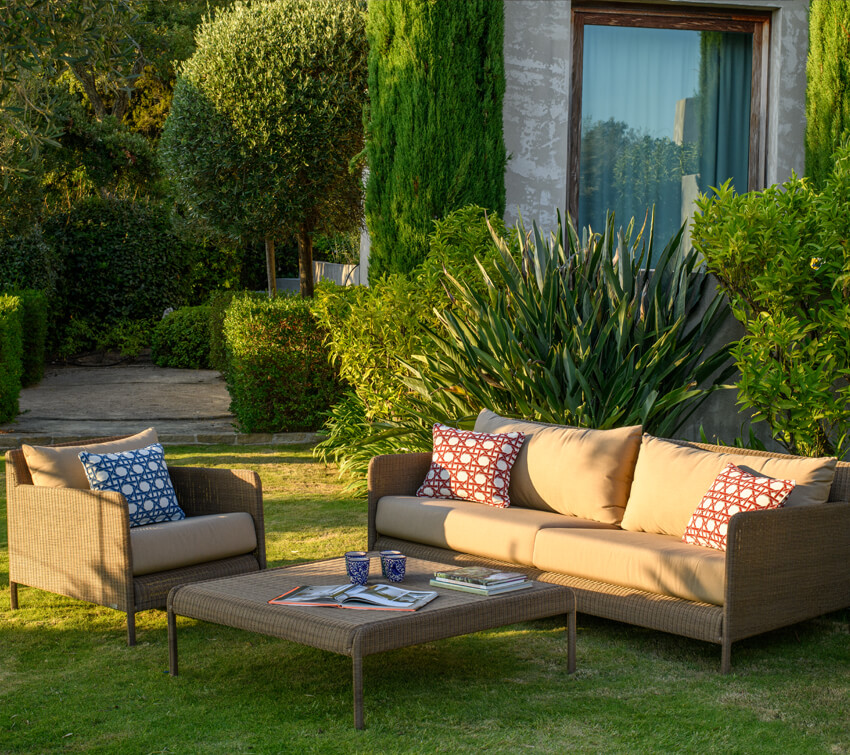 Upon delivery of your order
Check whether the number and description of packages on the delivery note handed to you by the driver correspond to what was delivered to you. Unpack the goods to check for possible damage during transportation. In the unlikely event of da- mage or a discrepancy in the number/description, describe them in detail on the delivery note before signing it and then confirm your claim in writing by registered post to the delivery company within 48h. If you do not respect these precautions, your claim will not be processed.
The maximum delivery time is 7 working days for Standard delivery and 15 working days for White Glove delivery, with the clock starting when full payment has been received. For Corsica, add 5 days to these periods.
For any delivery problems, contact us via entrepot@tectona.fr or dialling +33 2 35 95 79 20