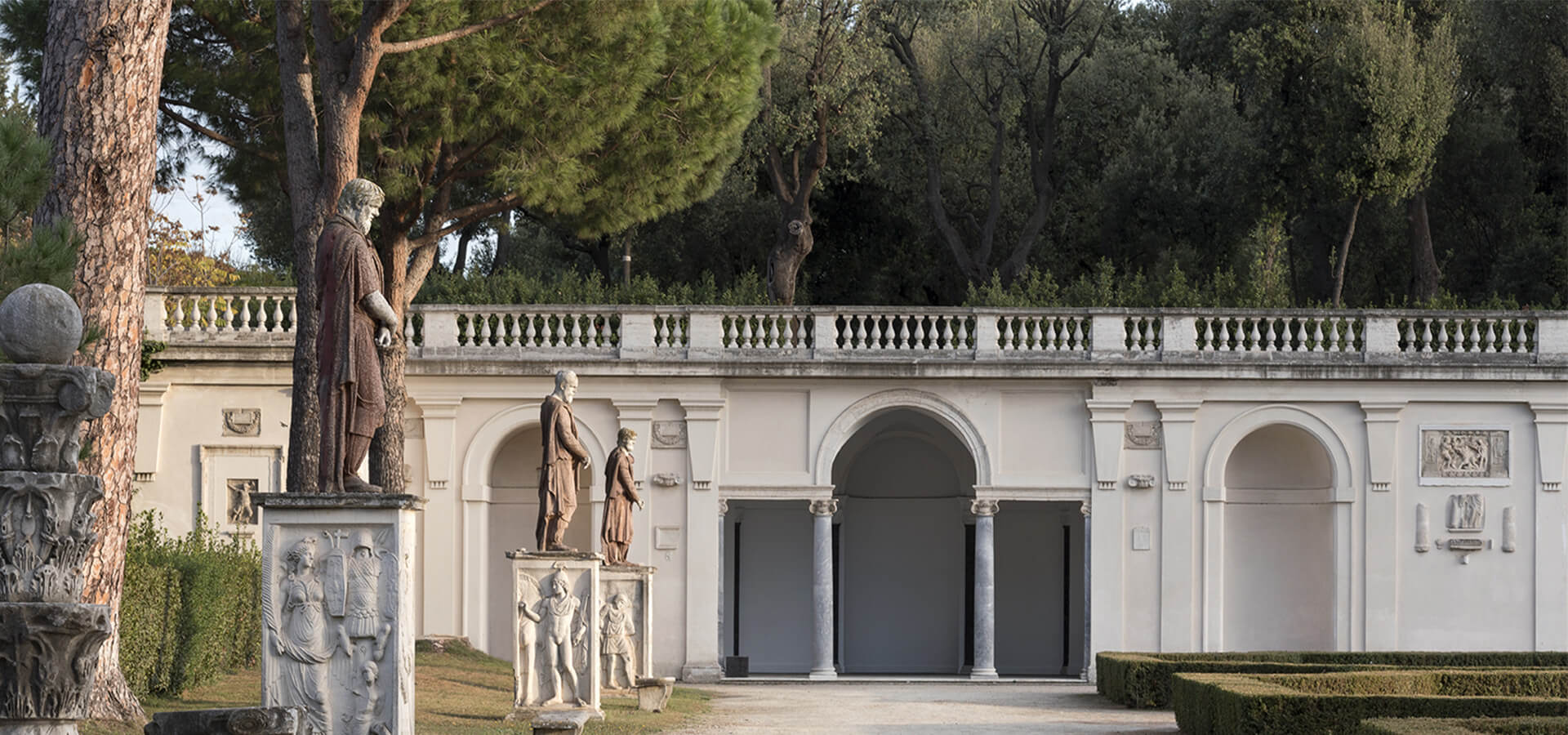 Villa Médicis x Tectona
Welcome to the Villa Medici! Its Renaissance architecture and seven hectares of gardens form an exceptional combination. Since 2021, Tectona has been the proud sponsor of the Villa Medici and its spectacular gardens, which offers a unique view of Rome.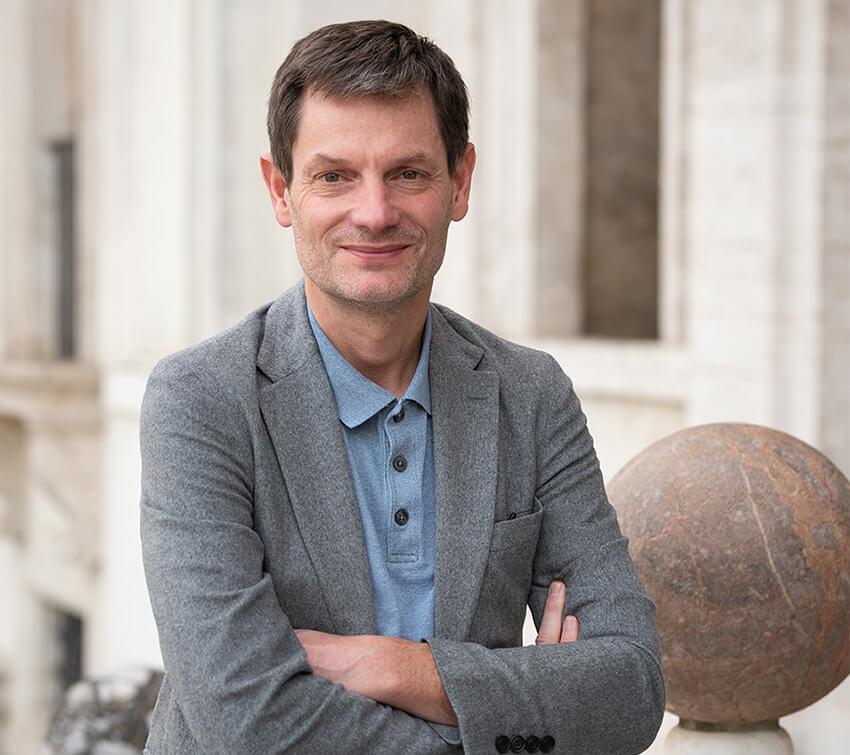 Design at the very heart of our brand
Named director of the Villa Medici in Rome in March 2020, Sam Stourdzé used to be director of the Musée de l'Elysée in Lausanne from 2010 to 2014, and director of the Rencontres de la photographie in Arles from 2014 to 2019. Passionate about photography, contemporary art and literature, Sam Stourdzé likes to remove the barriers between disciplines, putting them in interaction so that they open up to new proposals, deeply rooted in both research and contemporary world issues.