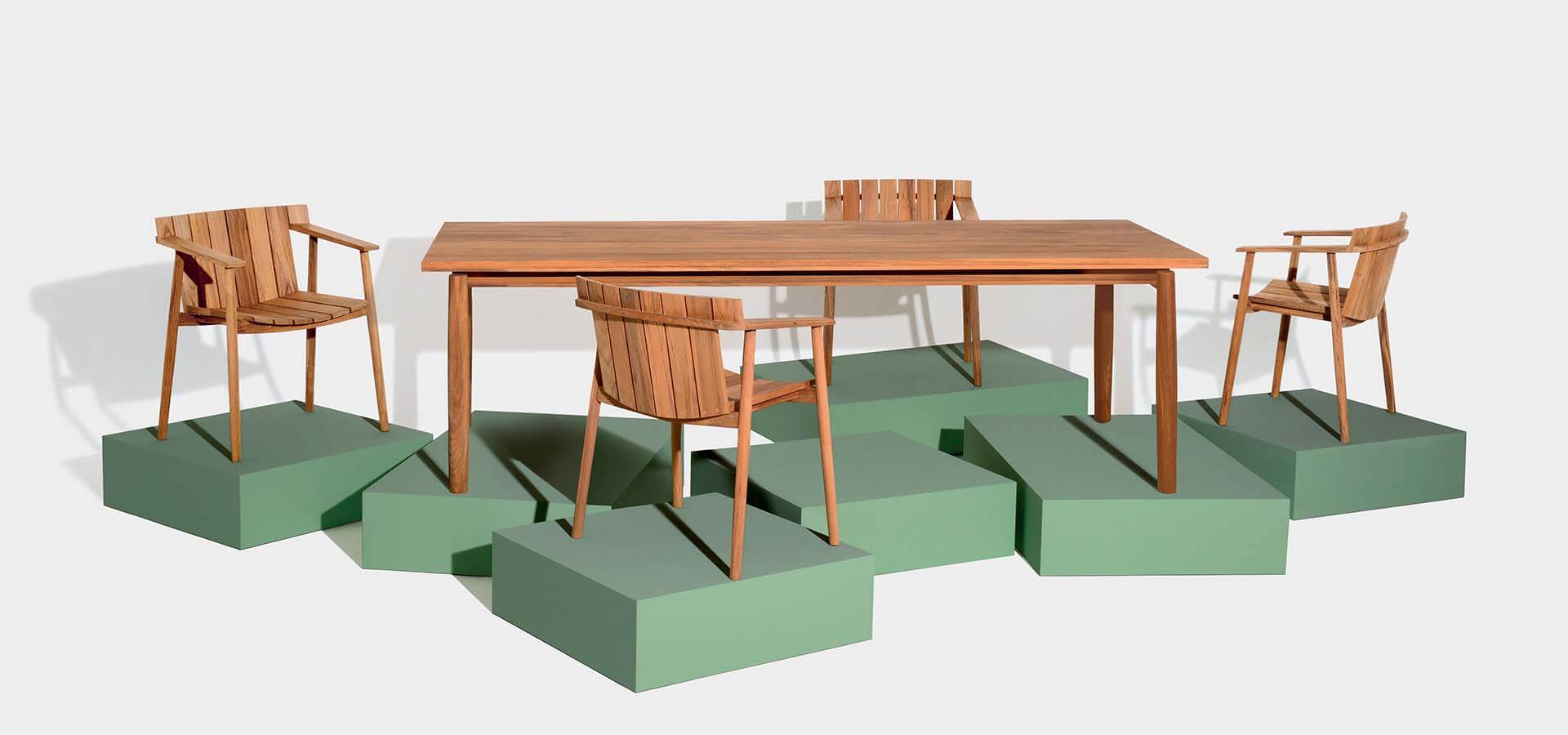 ECAL: Where creation is synonymous with passion
ECAL was founded in 1821 and, around the turn of the millenium, it emerged from near-anonymity to become one of the top ten schools of art and design in the world. The impetus for change was Pierre Keller (1945-2019), who was appointed Director in 1995 and transformed the school into a hothouse for talent, worldwide ambassadors for teaching who were at the cutting edge of knowledge and new technologies dedicated to creation. 
ECAL (Lausanne University of Art and Design)
In 2007, ECAL relocated to a new site in Renens, in the Lausanne urban area of Switzerland, where it remains to this day. The former industrial site was transformed by architect Bernard Tschumi, with 18,000 m2 dedicated not only to industrial design, but also visual arts, graphic design, cinema, photography… In 2011, Pierre Keller was succeeded by Alexis Georgacopoulos.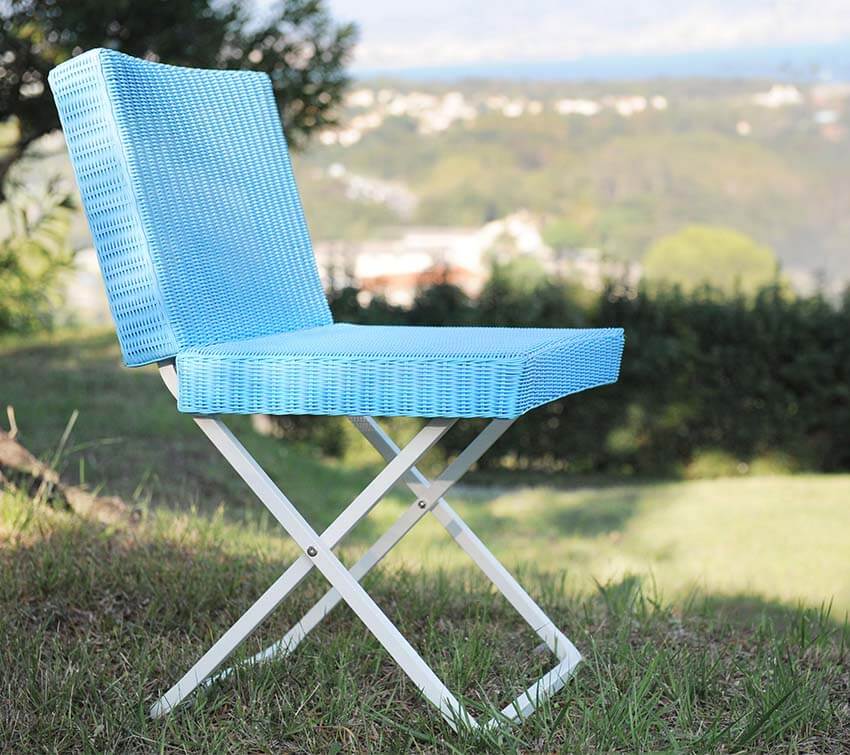 ECAL & TECTONA
In 2011, Arnaud Brunel, owner of Tectona, was given a tour of ECAL by Pierre Keller. He was already aware of the school's reputation, not least because its teaching staff included designers who had already worked with Tectona, namely Pierre Charpin and the Bouroullec brothers. Suitably impressed by the school, the teaching but also the works of the students, Arnaud Brunel entrusted the creation of a new collection to Adrien Rovero, a Swiss designer and ECAL graduate; the outcome was Tatami en 2013.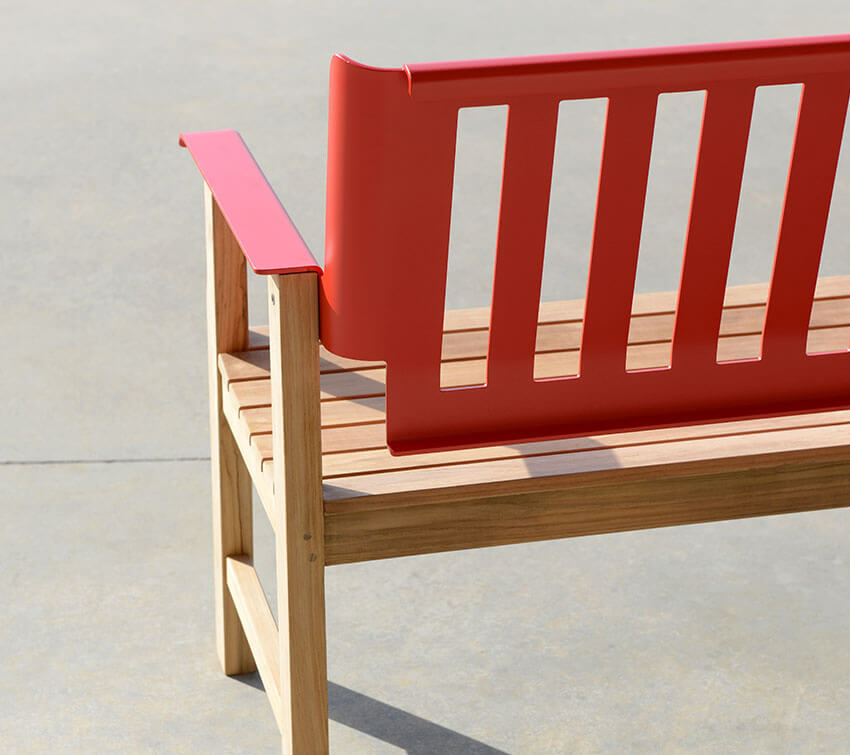 Creative affinities
In 2015, Tectona accompanied student Anthony Guex in his Master's in Product Design. Drawing inspiration from Glenwood, Tectona's iconic bench, he proposed a contemporary version, Lausanne, which has been made since 2016.
In 2017, for its 40th anniversary, Tectona launched a competition open to young designers for the design of a table+chair ensemble in teak. With assistance from BIG-GAME, eleven designers from around the world were selected. The five members of the jury, including Pierre Keller and Alice Rawsthorn of The New York Times, awarded the first prize to the Thai duo Thinkk Studio for Batten, a collection that has not stopped growing since its launch in 2017.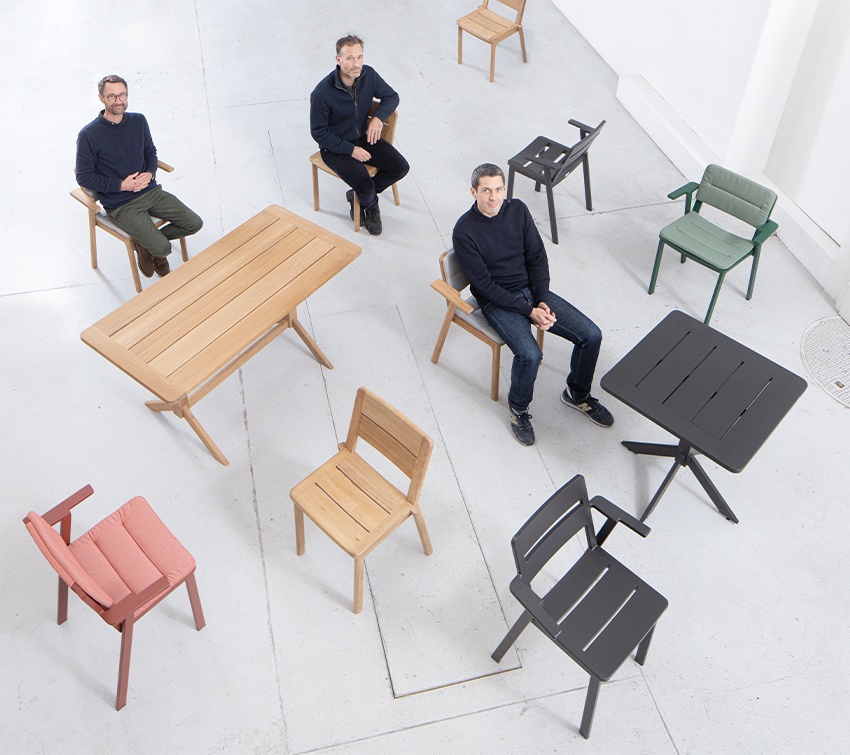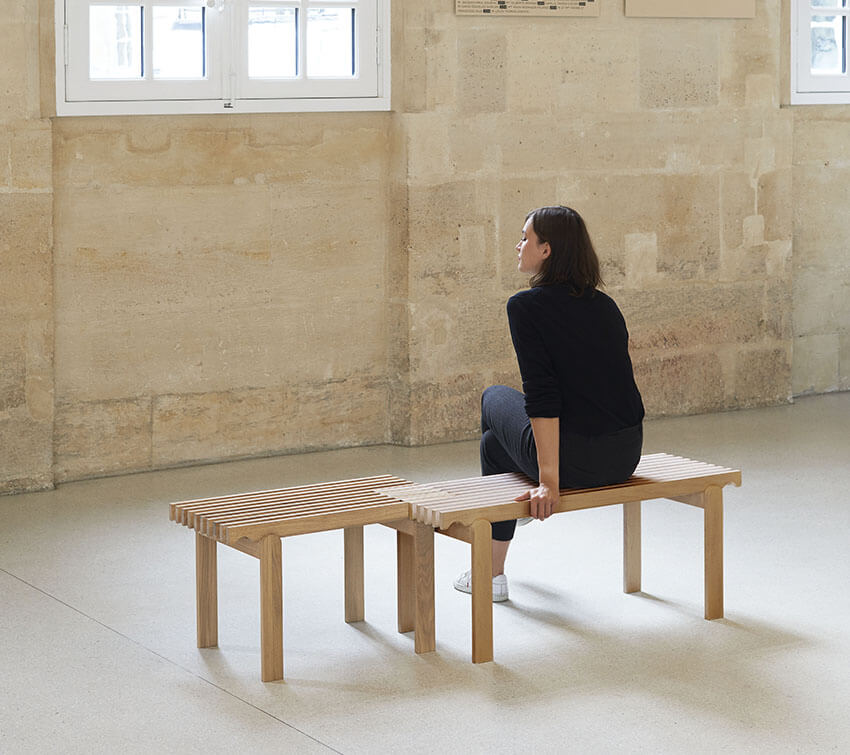 A year later, Musée National Picasso-Paris linked up with ECAL for the creation of new seating for the museum's visitors; the Muse bench put forward by Isabelle Baudraz was selected and its fabrication was entrusted to Tectona. Among the designers trained at ECAL and launched by Tectona, Julie Richoz designed, in 2017, the Cicala collection combining teak and stainless steel.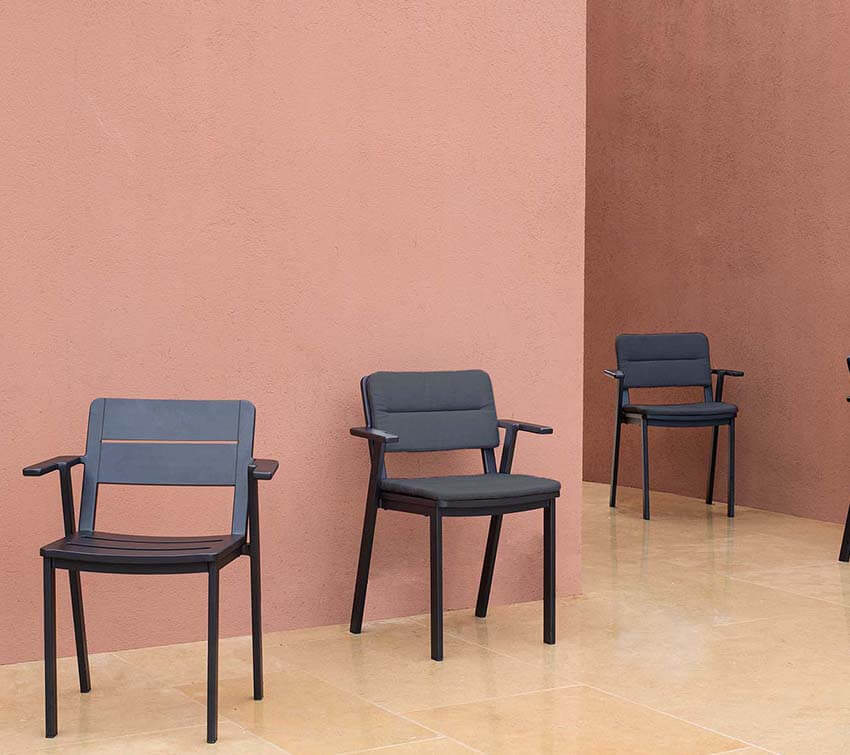 Interview with Alexis Georgacopoulos, Director of ECAL
What explains the regular collaborations with Tectona? Apart from their incontestable knowledge, Tectona demonstrate a high regard for the role of designers and what they can contribute. The designer's idea is always respected and never distorted by feasibility constraints; on the contrary, they seek solutions that can advance the technical approach so that the project is executed according to the designer's wishes.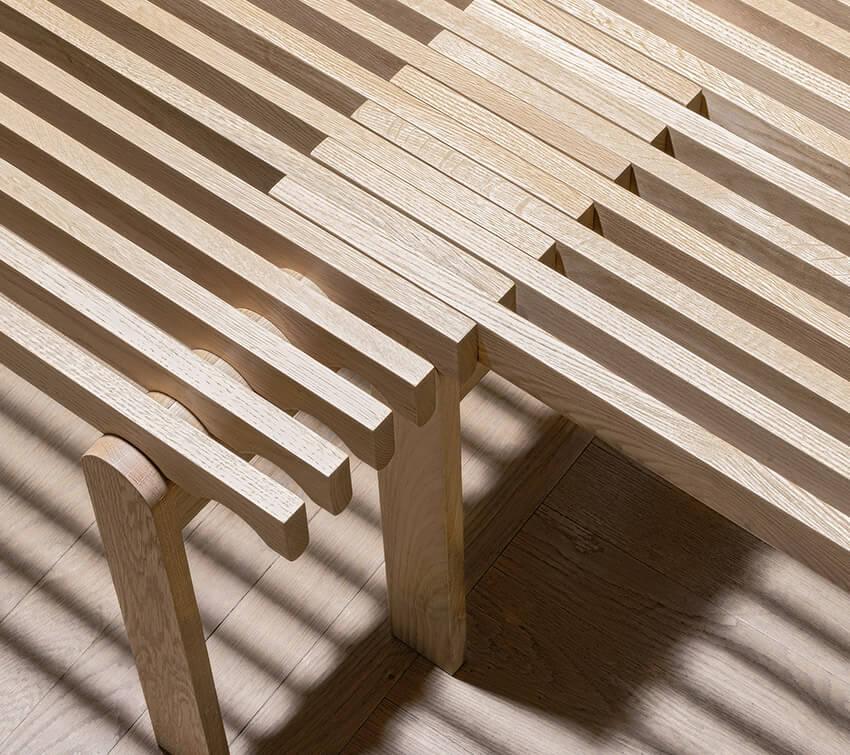 How would you describe this distinctive relationship between ECAL and Tectona? It's a relationship that has matured over time, over many years, on the basis of trust and respect. Tectona follows the School and its graduates and, apart from making furniture, we always find a way to work together and exchange ideas. Our relationship resembles a multifaceted friendship that goes beyond the confines of a standard design school/furniture maker tie-up.