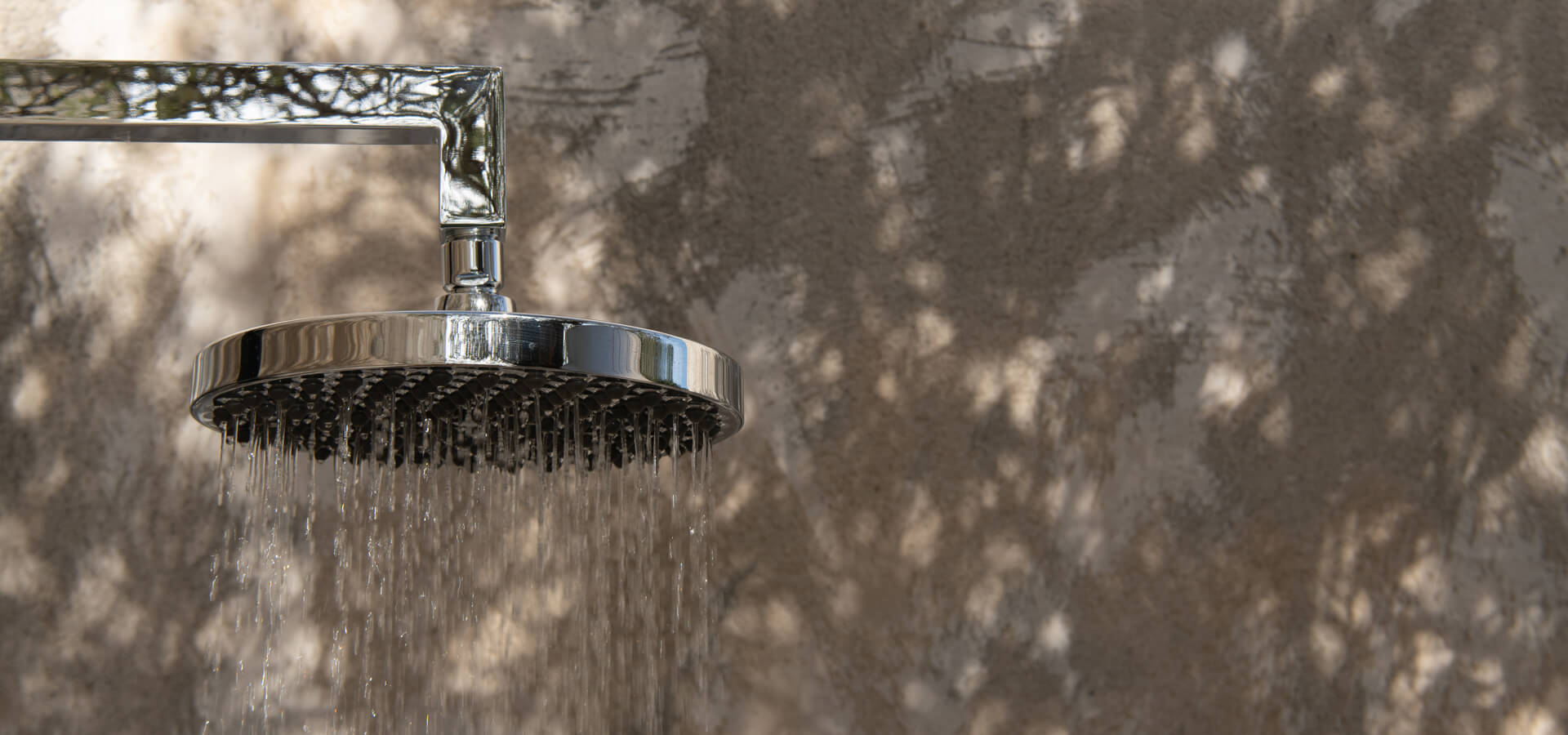 Collection
Marina
The elegance of the Marina shower is due to its minimalist structure in which every element has a square cross-section: the column, the showerhead, the overhead arm and the fixation base.
The simplicity of squares
Exceptionally discreet, it blends with its surroundings without being noticed. Easy to install, this garden shower will allow you to cool off during the summer season.