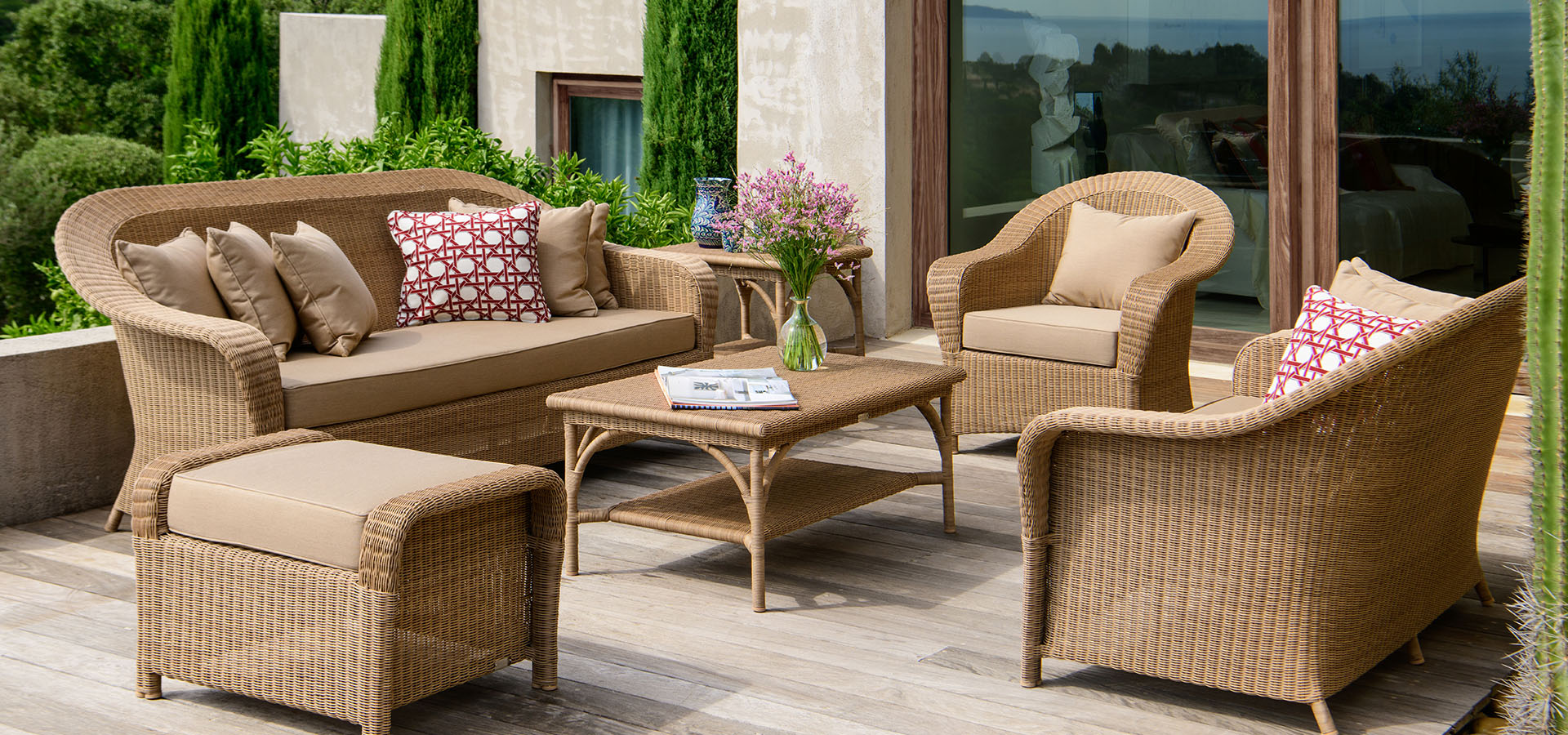 How to maintain woven resin
Braided resin is a synthetic fiber that is unalterable. This material is extremely light and easy to move. It does not discolor and is fully recyclable.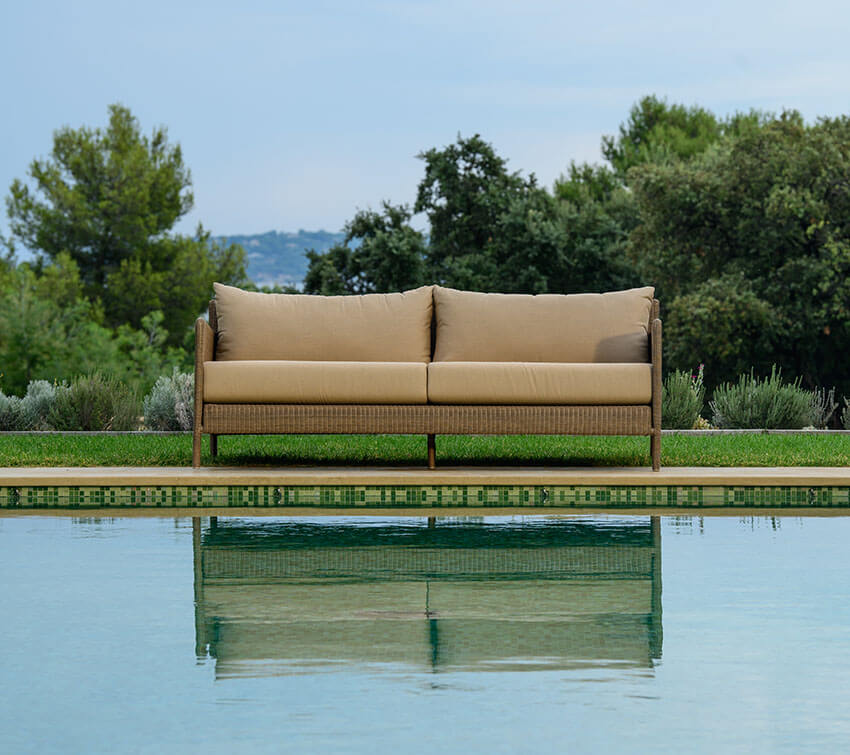 It's time for sunny days! You all want to enjoy the first rays of sunshine in your garden, on your terrace or on your balcony. You are getting ready to take out your garden furniture to start enjoying the beautiful days? Do you want to give your woven resin sofa a clean sweep? You want to clean your woven resin garden chair? Woven resin is an easy material to clean. Its lightness and its resistance to weather are very attractive. Here are all our maintenance tips to enjoy your garden furniture this season. Woven resin is an unalterable synthetic fiber based on polyethylene. It does not discolor and is fully recyclable.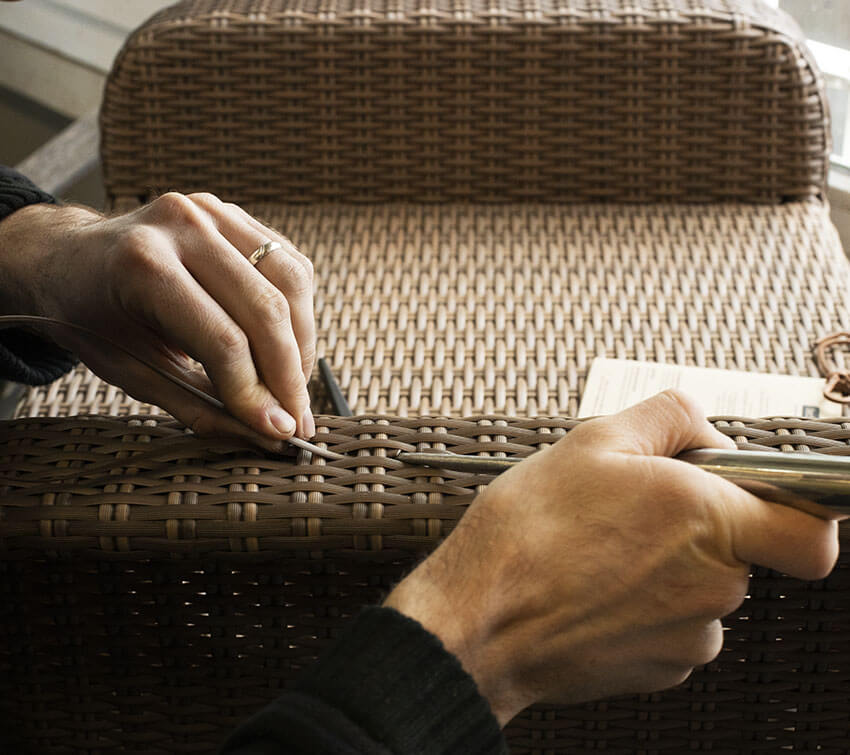 Our maintenance tips
How to wash woven resin? The maintenance of woven resin is simple: after removing the cushions, we advise you to wash your furniture with a soft sponge in soapy water. Be careful, do not use a wire brush or an abrasive sponge, your furniture could be scratched.

What are the advantages of woven resin? Resin is very resistant to weather, temperature variations and UV rays. We strongly advise against the use of abrasive materials (metal brushes) that can scratch your furniture. Solvents and bleach are also harmful to the resin. Resin is only sensitive to cigarette burns or cuts. It is possible to weld broken resins with a soldering iron. The life of the resin will depend on its exposure to UV light and temperature variations.

Is it possible to leave our woven resin furniture outside all year long? You can leave your resin garden furniture outside during the winter after removing the cushions and putting a protective cover. Lightweight, resin garden furniture is easy to move and adapt to your exterior.