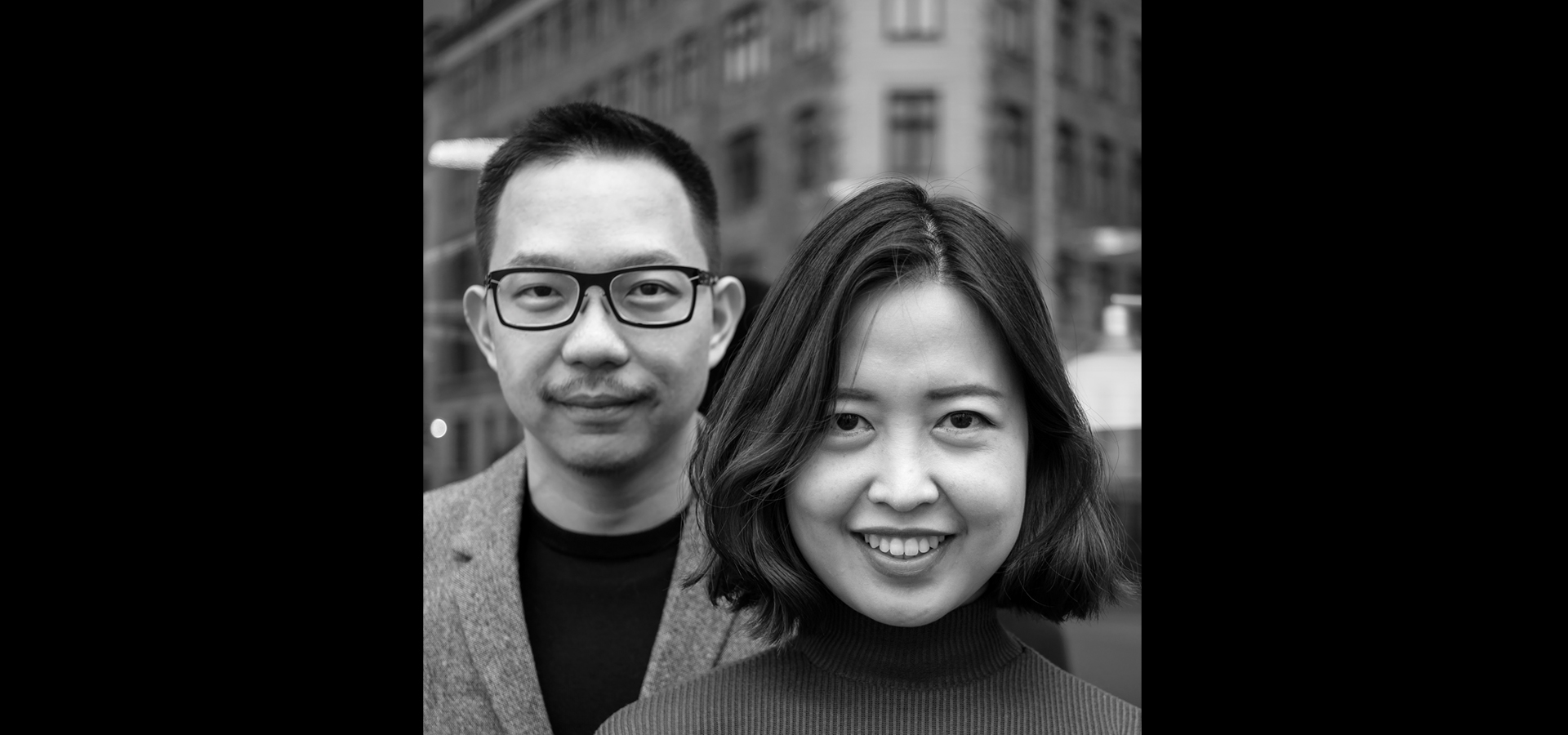 Designer
Thinkk Studio
Winner of the design competition orga- nised by Tectona in 2017, THINKK Studio was founded in 2008 in Bangkok by De- cha Archjanun and Ploypan Theerachai. Decha Archjanun, a graduate of ECAL, is drawn to form and design, whereas Ploypan Theerachai, who studied design in Sweden, is passionate about materials and is drawn to detail. Both firmly believe that design should adopt a technological approach backed by a solid understan- ding of manual techniques.
Their collection for Tectona: Batten
An emblematic collection For this design duo, battens are the ultimate symbol of outdoor furniture. The Batten collection, in teak, exudes an ethereal quality, thanks to the spacing between the battens and also the tapering of the legs of the seats and the table. Elegant in its simpli- city, comfortable and joyful, Batten illustrates the traditional woodworking skills practised by Tec- tona, including use of mortise-and-tenon joint.