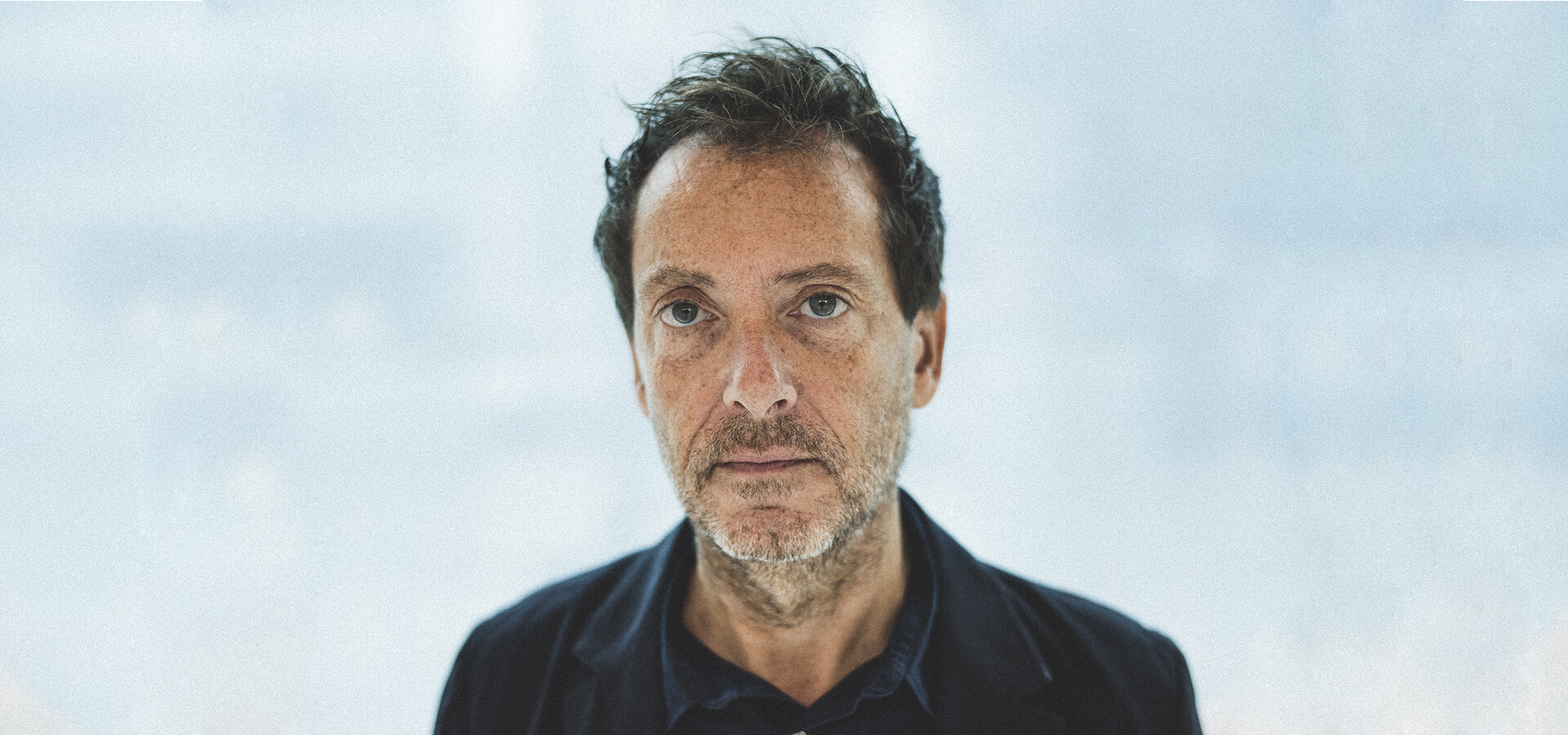 Designer
Pierre Charpin
Since the 1990s, Pierre Charpin has been designing objects that reflect his adherence to formal standards and his extreme creative freedom. He is in demand by the biggest international brands and was named "Créateur de l'année" in 2017, reflecting the universal acclaim he enjoys among design professionals.
His collection for Tectona: Tennis
Diverse usages… In 2006, during the gestation of Tennis, Pierre Charpin told us: "the design of the umpire's chair and the players' bench provides simple formal and constructive responses". Their frame structure, in tubes of powder-coated aluminium, occupies space in an airy, elegant and contemporary manner. Consistent with the designer's passion for colours, green highlights the forms of the furniture in harmony with its natural surroundings.