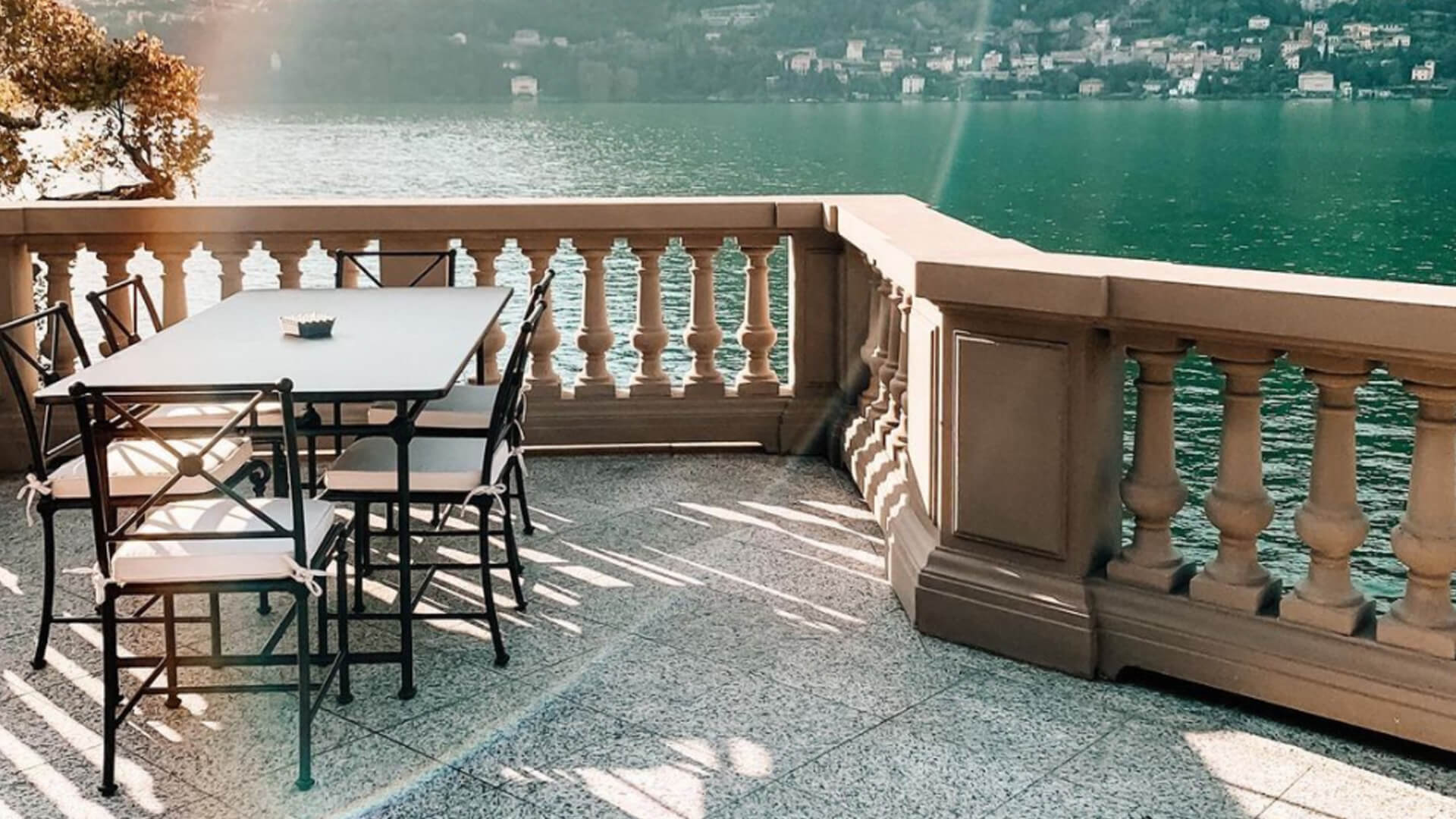 Hotels & Restaurants
Hôtel Mandarin Oriental
After several months of renovation, Villa Roccabruna, built in the 19th century on the shores of Lake Como, reopens its doors in the village of Blevio, just an hour from Milan.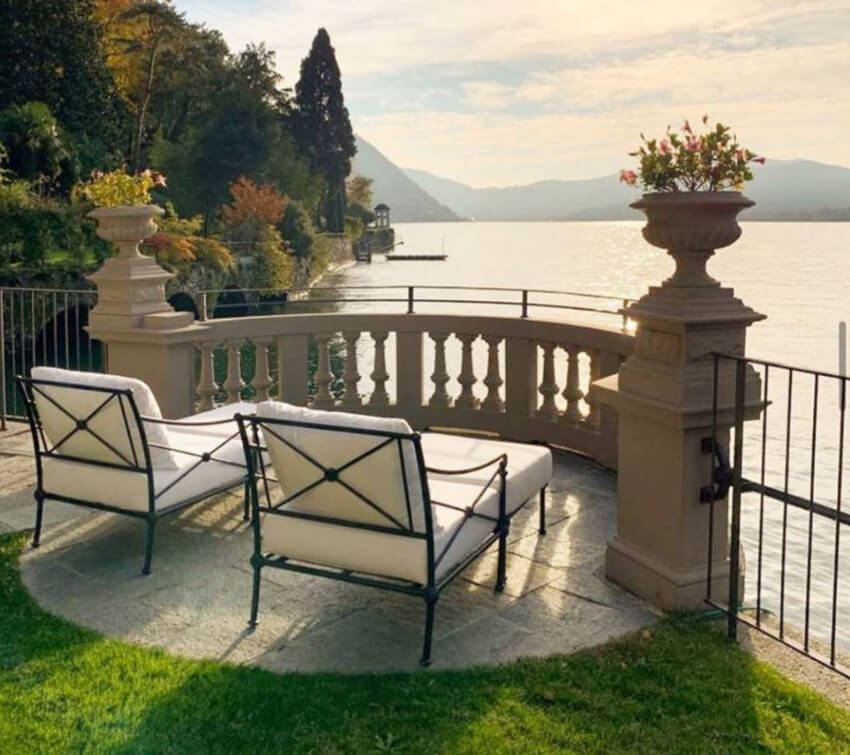 Eric Egan is the interior designer who redesigned this hotel and its private villas. The 1800 collection was selected and furnishes the exterior of the private villas as well as the room terraces.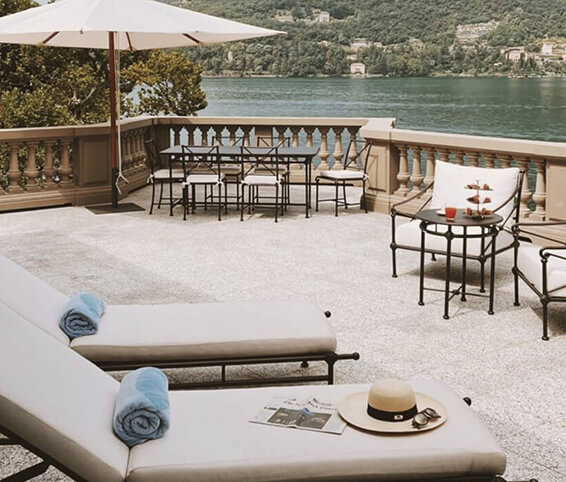 The vegetation is superb, the landscape designer Patrizia Pozzi, has selected some 50 species of trees and plants that dress the gardens of neoclassical style, faithful to the era of the Villa Roccabruna.