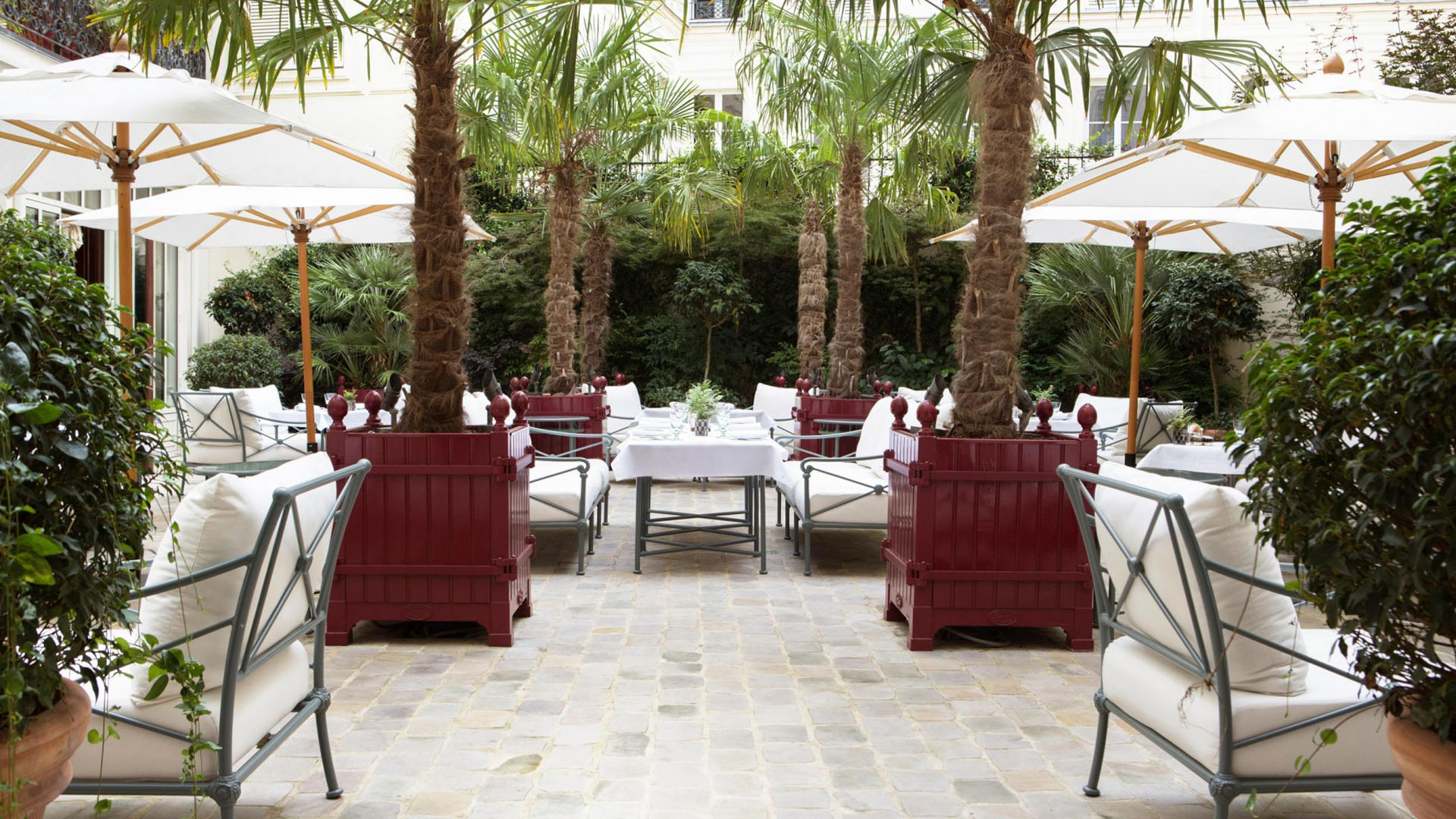 Hotels & Restaurants
La Reserve - Hotel & Spa
Discover the beautiful terrace furnished with our 1800 collection!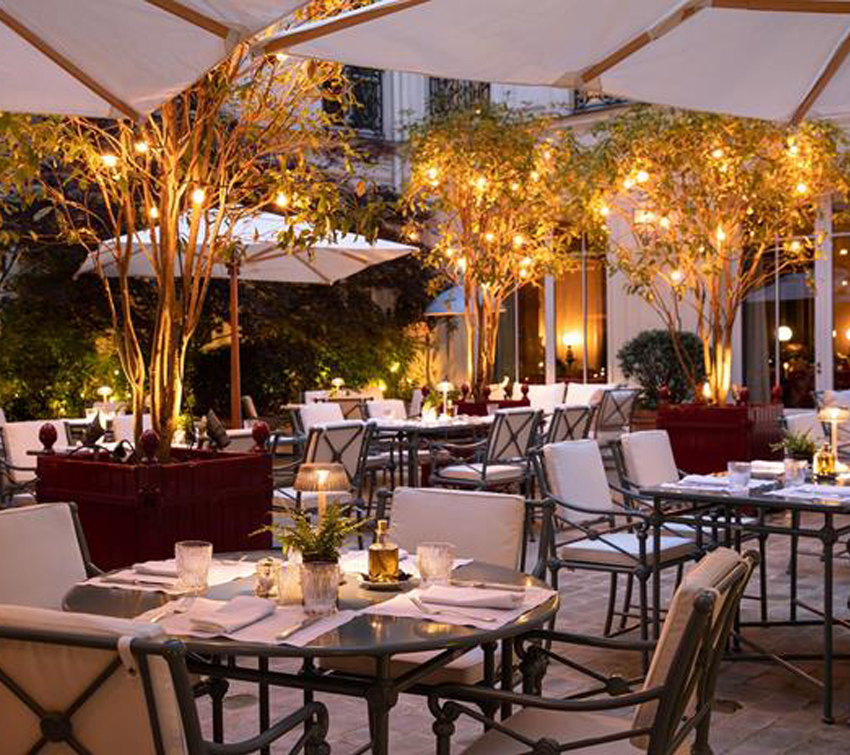 On the terrace of the Réserve Paris-Hôtel and Spa, set back from the most beautiful avenue in the world, the furniture from the 1800 collection confirms the elegance of an intimate place preserved by vegetation.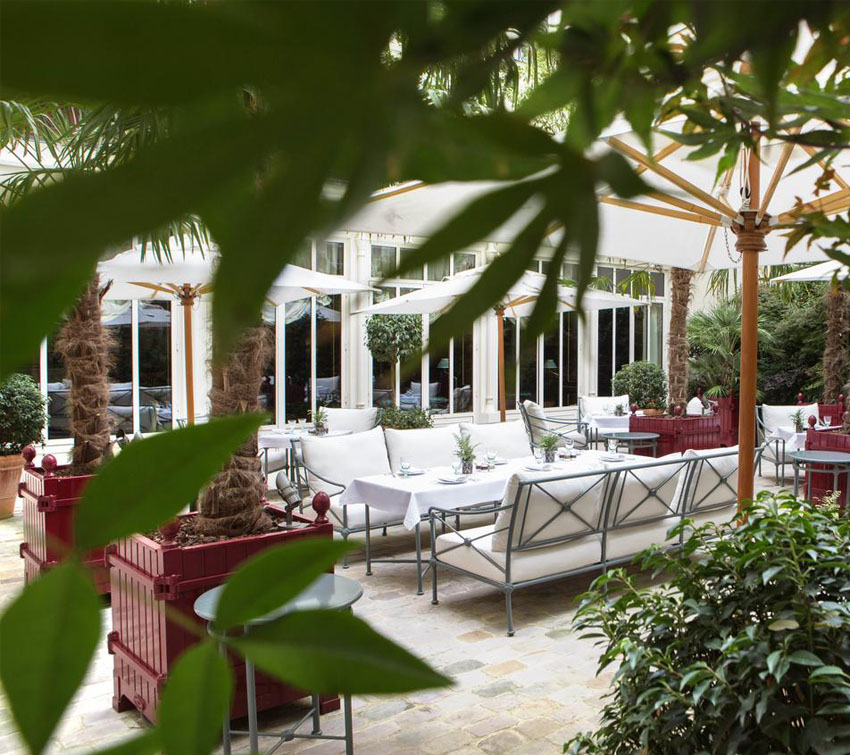 Tables and chairs, whose crossbacks are inspired by the Directory style, are lacquered aluminum painted in the greatest tradition of elegance of the metalwork of art. Elegant models that legitimately find their place in this 19th century mansion.