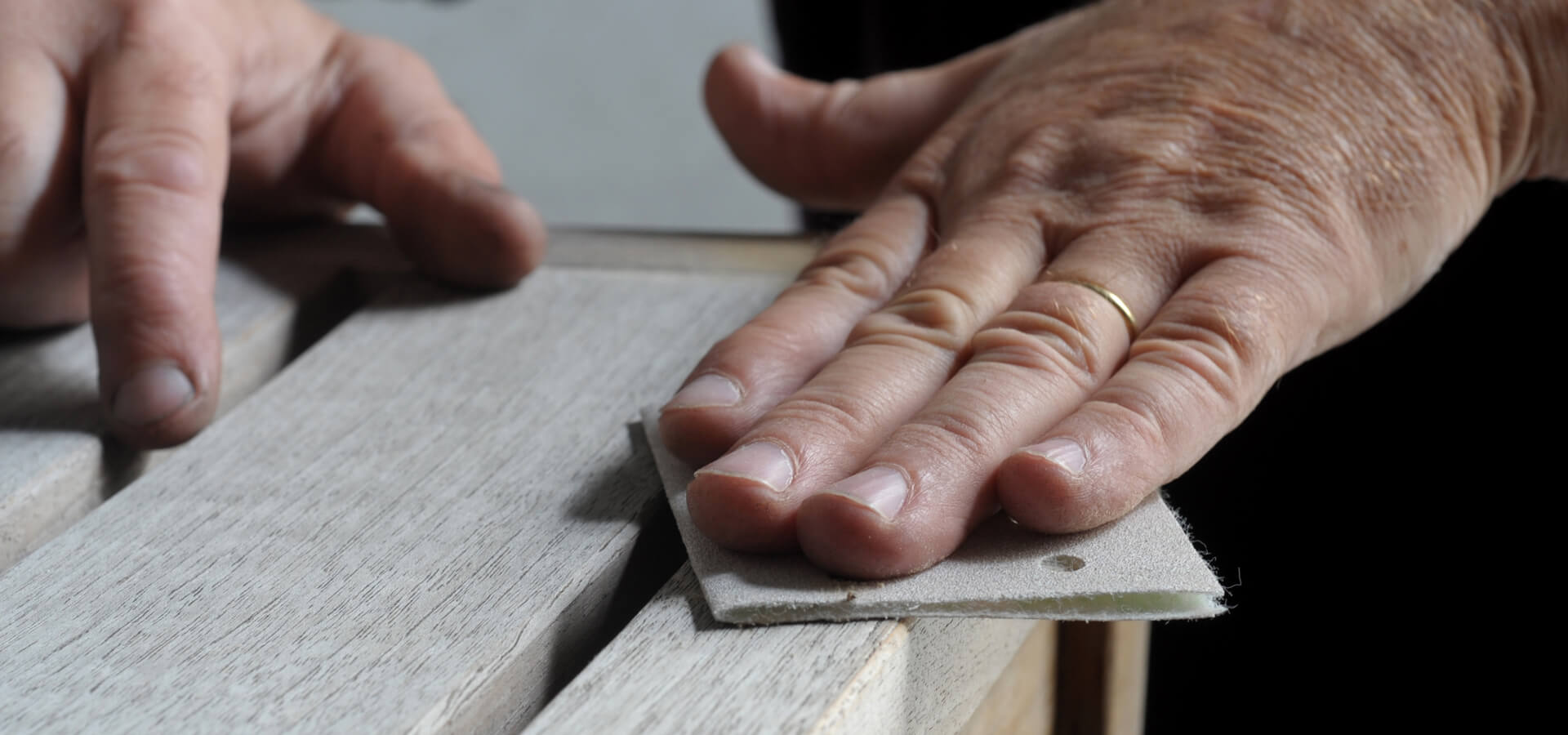 After-sales service
Tectona's commitment to its customers is reflected in the quality and reactivity of its after-sales service. The workshop in Normandy, supervised by a Meilleur Ouvrier de France, is responsible for furniture care, stock management and deliveries.
Our solutions to some problem
You don't like the patina on your bench any more? We can restore the sheen to furniture that has lived outdoors for many years. It will leave the workshop good as new. During a severe storm, a branch fell on to my table and broke a slat! A Tectona artisan at our workshop can speedily repair damaged furniture. I've lost the chain and locking peg for holding the parasol open! No problem! Our workshops have spare parts in stock.
For all requests for after-sales service, please provide your name, telephone number and a photo of the furniture. Tectona will reply with advice and an itemised quote. sav@tectona.fr / +33 2 35 95 79 20
Repairs and spare parts
You can rely on one of our skilled craftsmen to restore your Tectona piece in the shortest possible time. Spare parts are available for our furniture: please specify the furniture model.
Trade-in costs
The minimum fixed price for collection and delivery is €150 including VAT (50% discount applied to this fixed price if collection and delivery in one of our shops). Please note that the transport fee is re-evaluated according to the volume of goods to be collected.
All our furniture is guaranteed for 2 years for normal use outdoors.