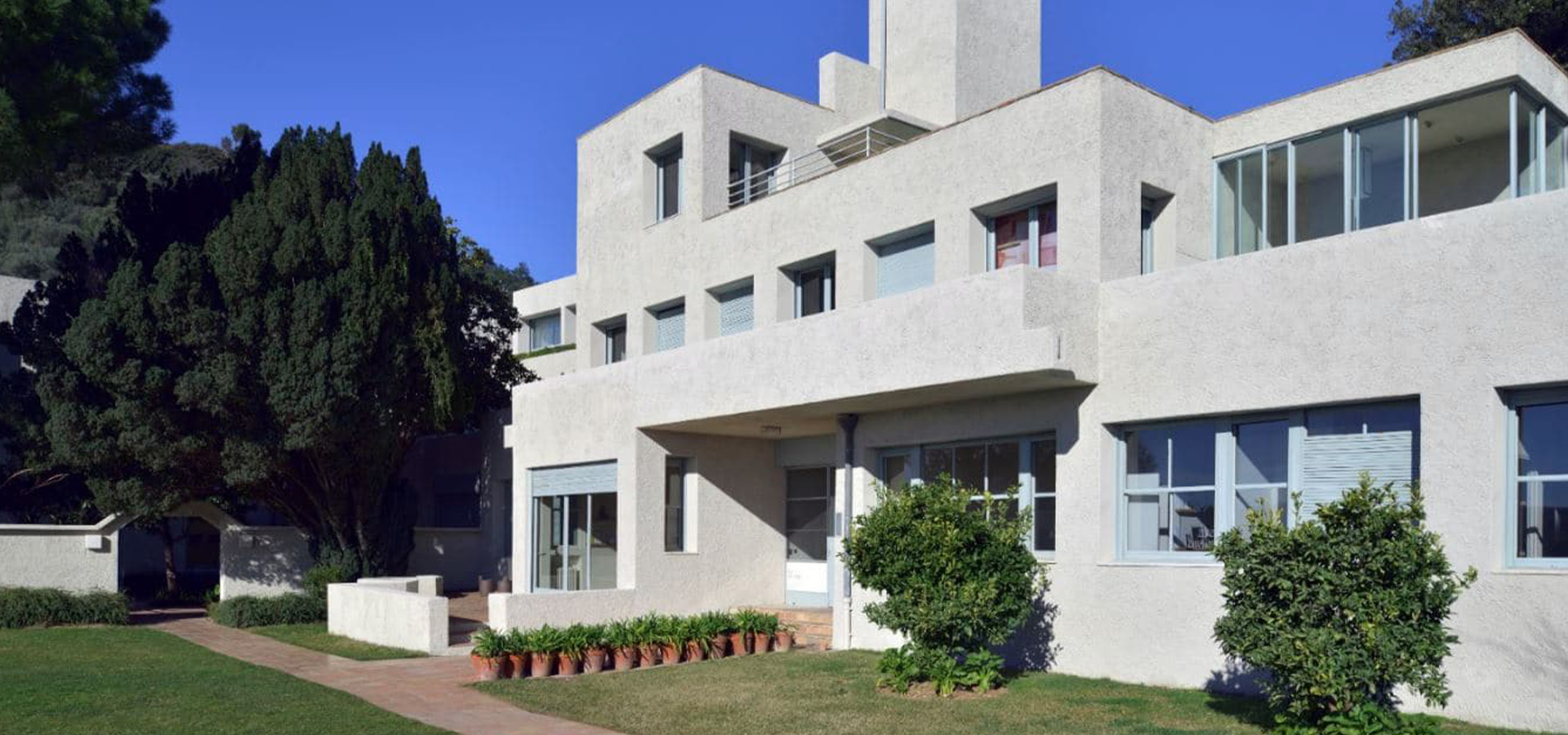 Villa Noailles x Tectona
Tectona takes its summer quarters at the Villa Noailles in Hyères, a place where fashion, photography and design meet. Built in the 1920s for the patrons Charles and Marie-Laure de Noailles, this jewel of modern architectural heritage is now a center of art of national interest and programs exhibitions, festivals and workshops throughout the year.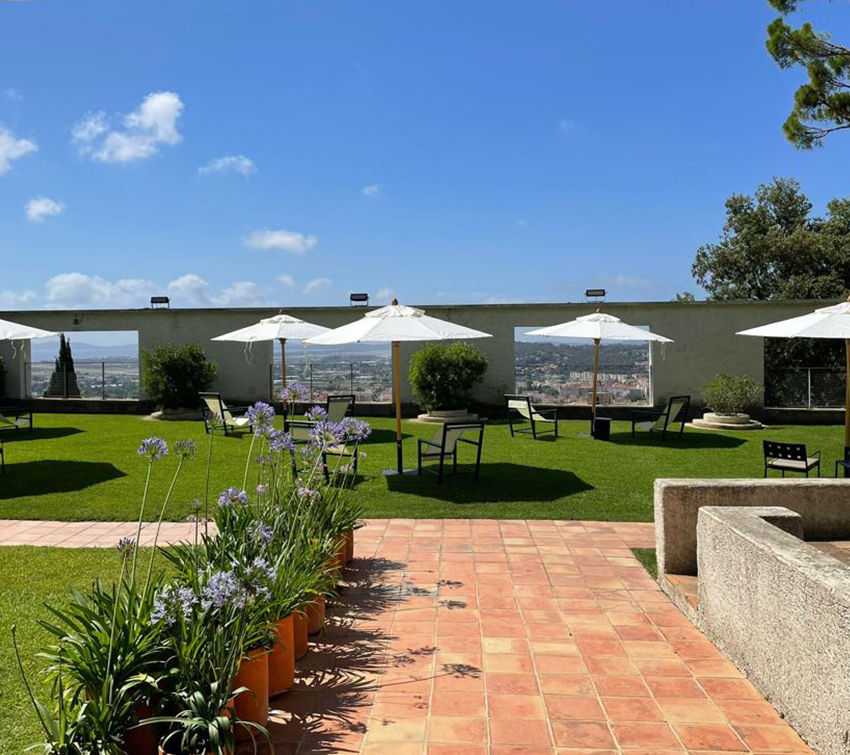 In the shade under the Tectona parasols !
Tectona, always more invested in the French cultural scene has chosen to take part in this event by offering its famous Roma parasol, emblematic product of the famous french company of outdoor furniture. The umbrellas will be installed on the square of the Villa. Visitors will be able to enjoy the freshness brought by this iconic parasol and discover the inimitable know-how of the Tectona craftsmen who have been making this piece for four generations.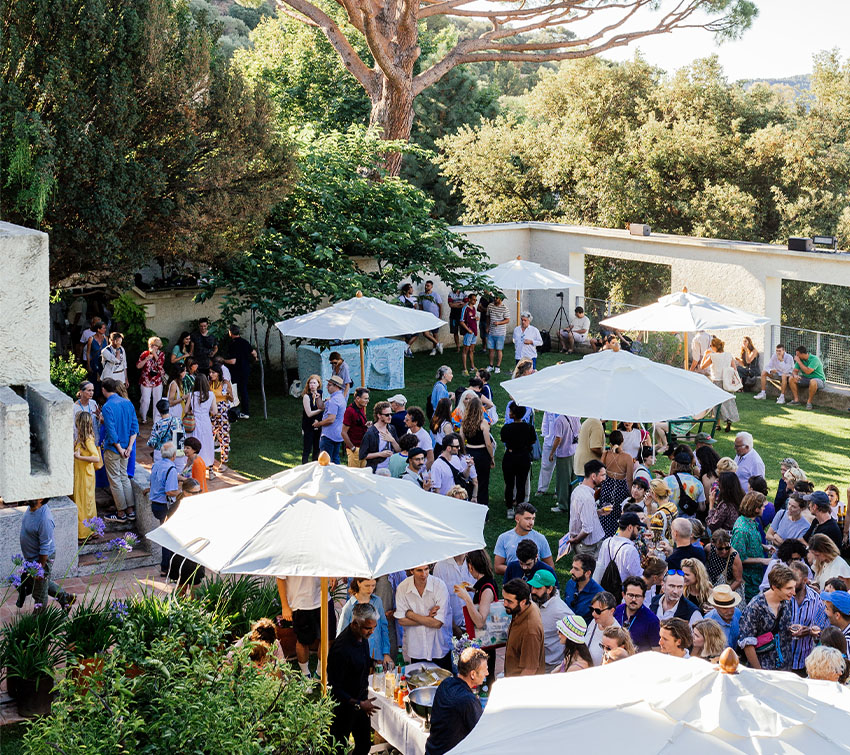 A long-term collaboration...
Through this partnership, Tectona is paving the way for a longer-term collaboration, developing and publishing exclusive collections for the Villa Noailles with designers chosen by Hyères.