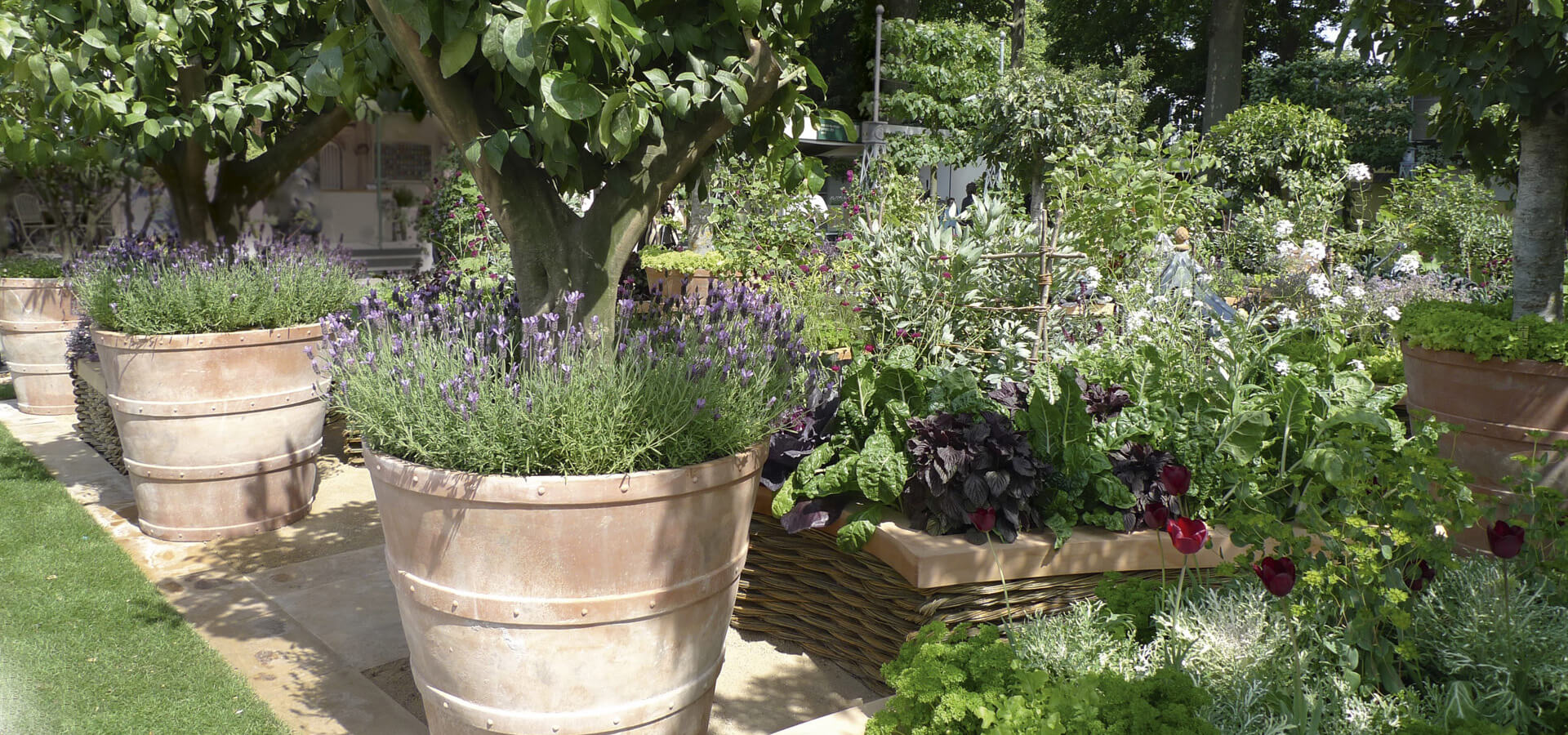 Collection
Terracota pots
The collection of terracotta pots consists of two vases made in Tuscany using traditional terracotta techniques: each piece is handcrafted by an artisan and is unique.
Terracotta pots for your garden
When they are removed from the high-temperature kiln, a beautiful natural colour develops along with a velvet-smooth weathered texture due to the quality of the clay used during moulding. The pieces are highly resistant, and also conserve the humidity necessary for plant growth. Their classic, elegant appearance blends into any garden or patio.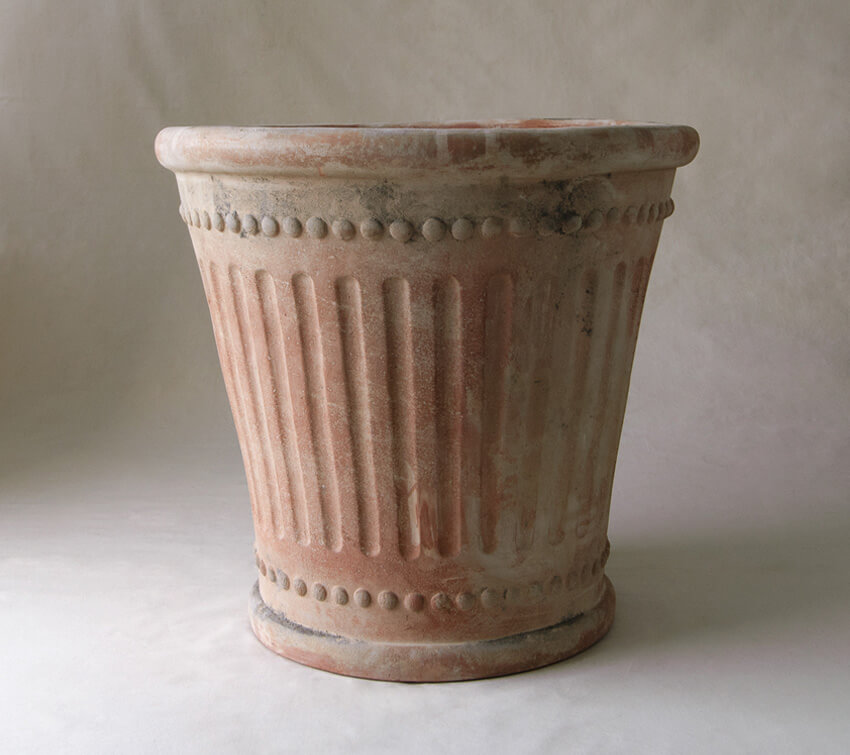 Collection by Terracota pots