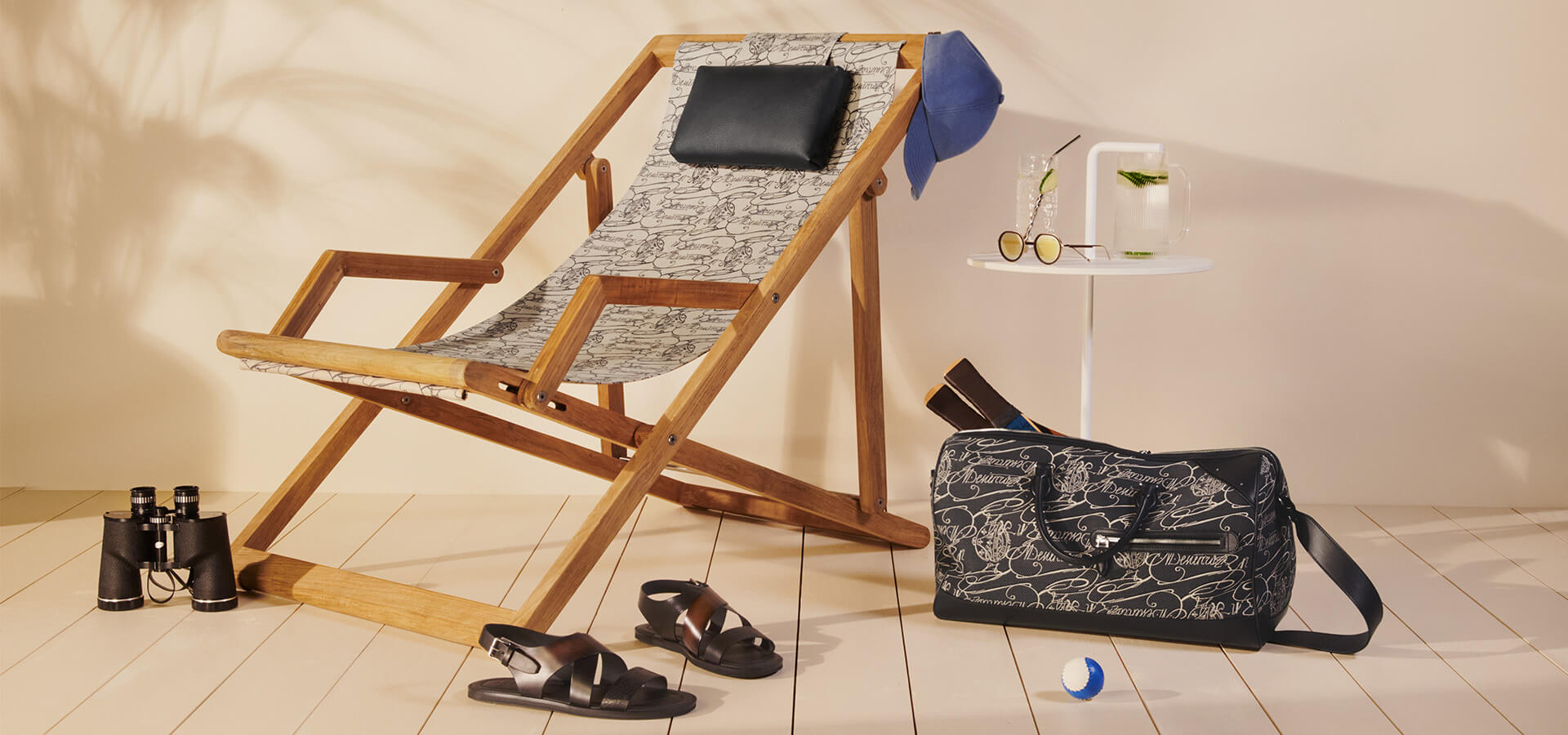 Berluti x Tectona
120 years ago, Alessandro Berluti, a cabinetmaker, put his signature on a pair of shoes for the first time, founding the House of Berluti. Today, the beautiful encounter between Berluti and Tectona is sealed by an exceptional collaboration between these two houses.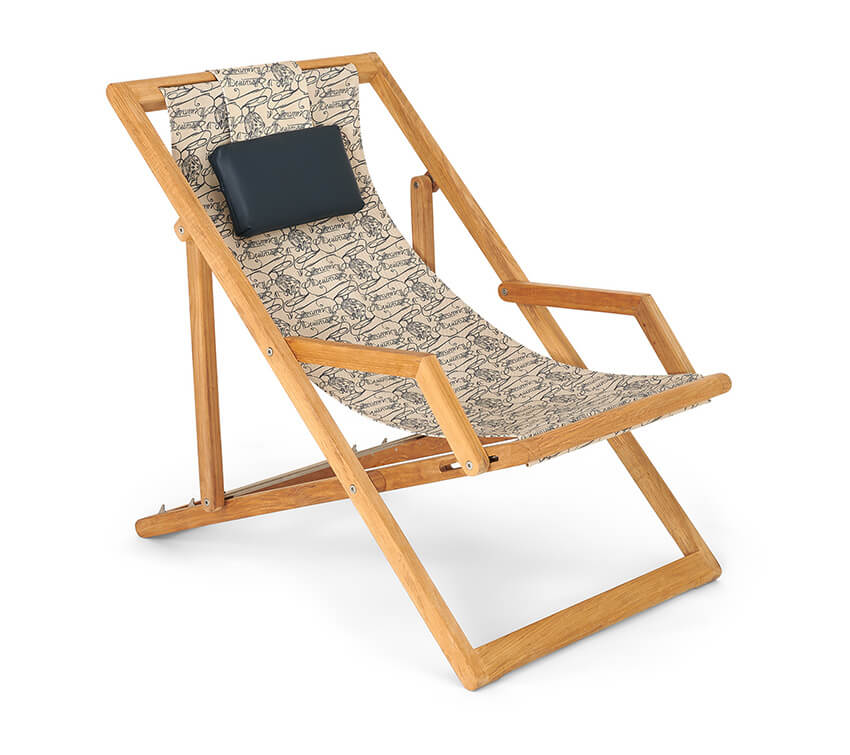 Berluti x Tectona A question of affinity
The cult of creative craftsmanship

A

 classic contemporary style

A

 bsolute mastery of know-how

A

 taste for excellence with the patina of leather and teak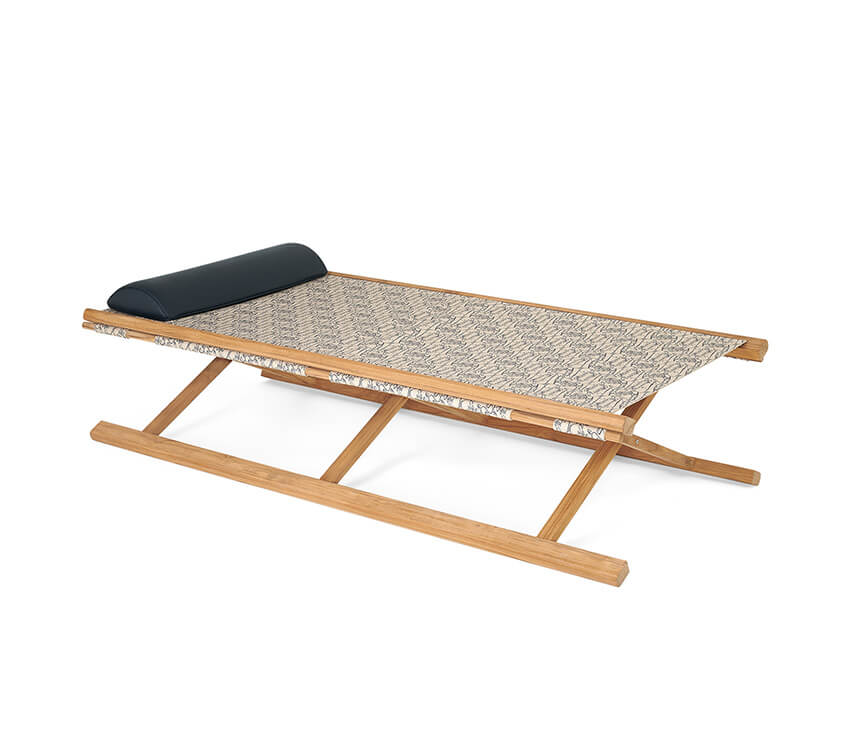 The Copacabana collection is in the spotlight
The Tectona Copacabana folding bed and deckchair have been chosen by Berluti to display its worldwide windows this summer. Symbolising the two houses' dedication to craftsmanship and creation, and to the mastery of their respective skills, this collaboration is reflected in Berluti's monogrammed canvas with the famous Scritto arabesque.